École Normale Supérieure (ENS) Paris-Saclay
Saclay, France
Renzo Piano Building Workshop
New Bocconi Urban Campus
Milan, Italy
SANAA studio
Sheikh Jaber Al-Ahmad Cultural Centre - Jaber Al Ali Hall
Kuwait City, Kuwait
SSH
Politecnico di Milano – "Carlo De Carli" Great Hall
Milan, Italy
News
Conference
Auditoriums, conference halls, cinemas, theatres and multipurpose places are the contexts where LAMM excellence in terms of comfort, ergonomics and flexibility, results in armchairs and seats of iconic design, through a wide range of standard products and custom-made solutions. The foldaway and telescopic grandstand systems for the multipurpose space organisation complete the company's offer.
Products for conference

>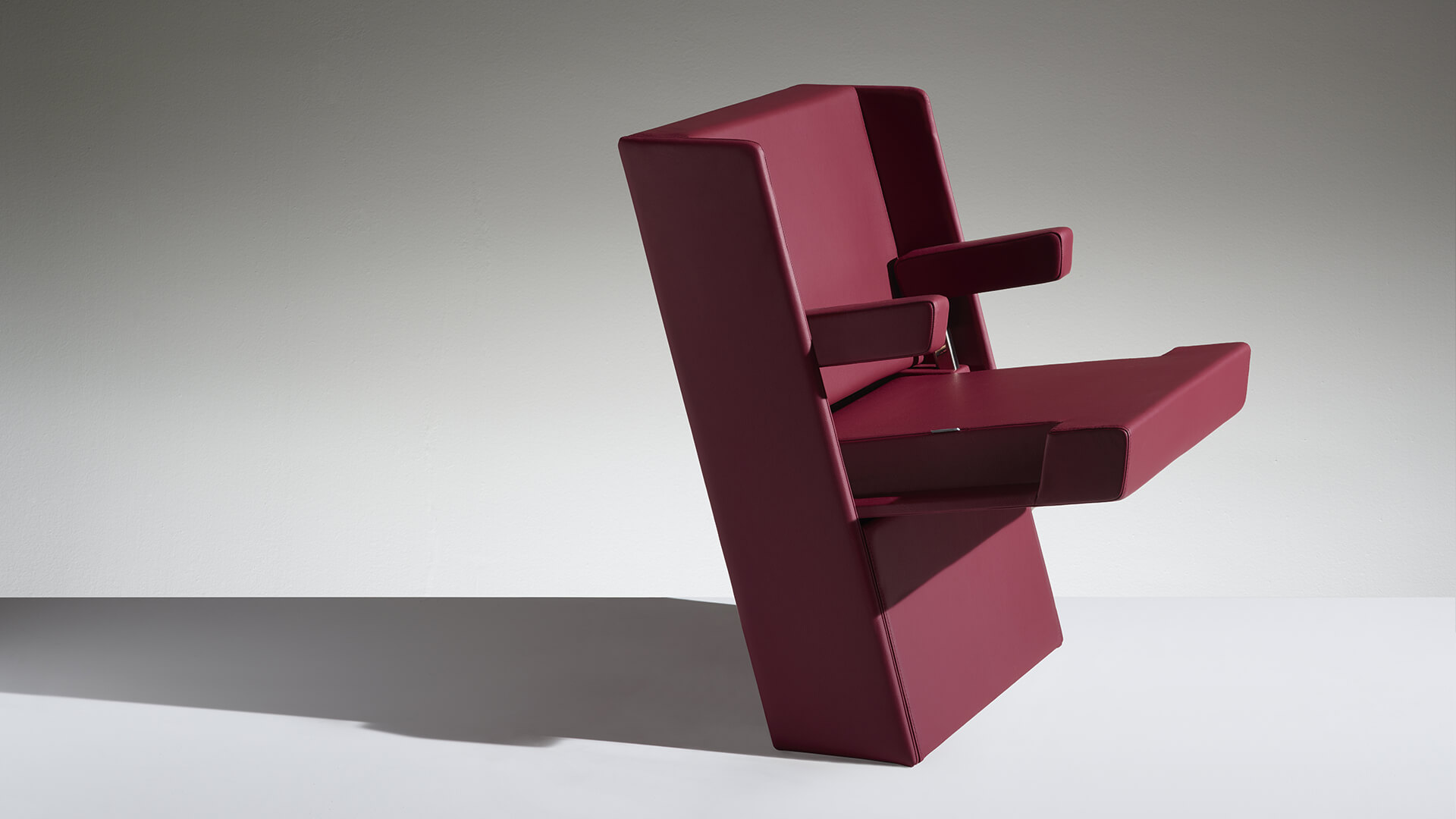 Education
The long list of prestigious international installations is proof of LAMM experience in this field, expressed through standard collections and custom-made solutions. An approach resulting in university study benches characterised by an elegant design and innovative solutions as well as a great attention to ergonomics, flexibility of use, safety and durability. All completed by exclusive raised platforms and fixed grandstands.
Products for education

>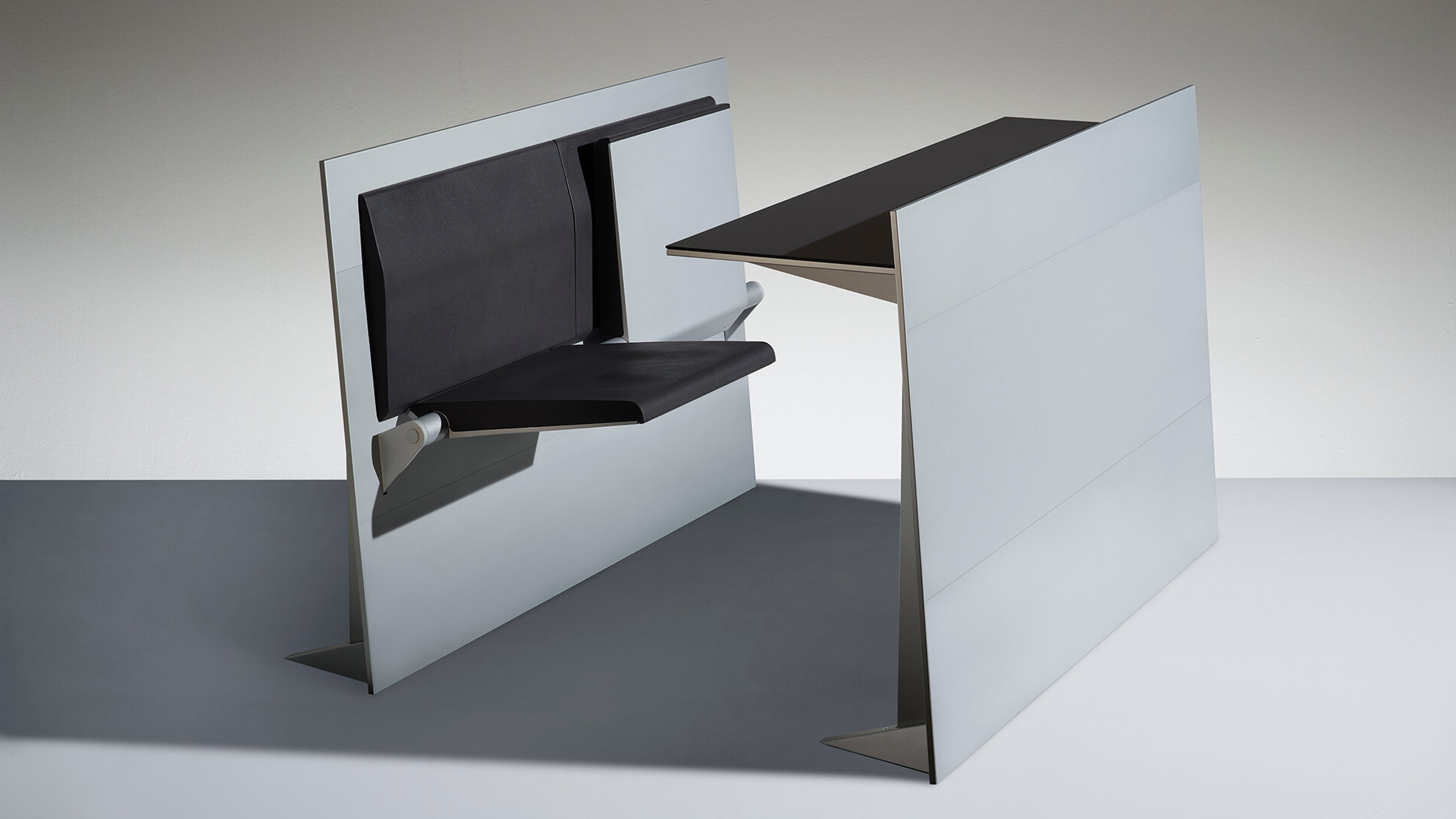 Public
To furnish public and private multipurpose spaces, reception, catering and leisure areas, and work places, LAMM has developed a full range of collectivity chairs, armchairs and sofas for waiting rooms, stackable stools and chairs, packable folding armchairs as well as beam-mounted seating systems and folding tables capable of combining performance with design to satisfy the most diversified demand.
Products for public

>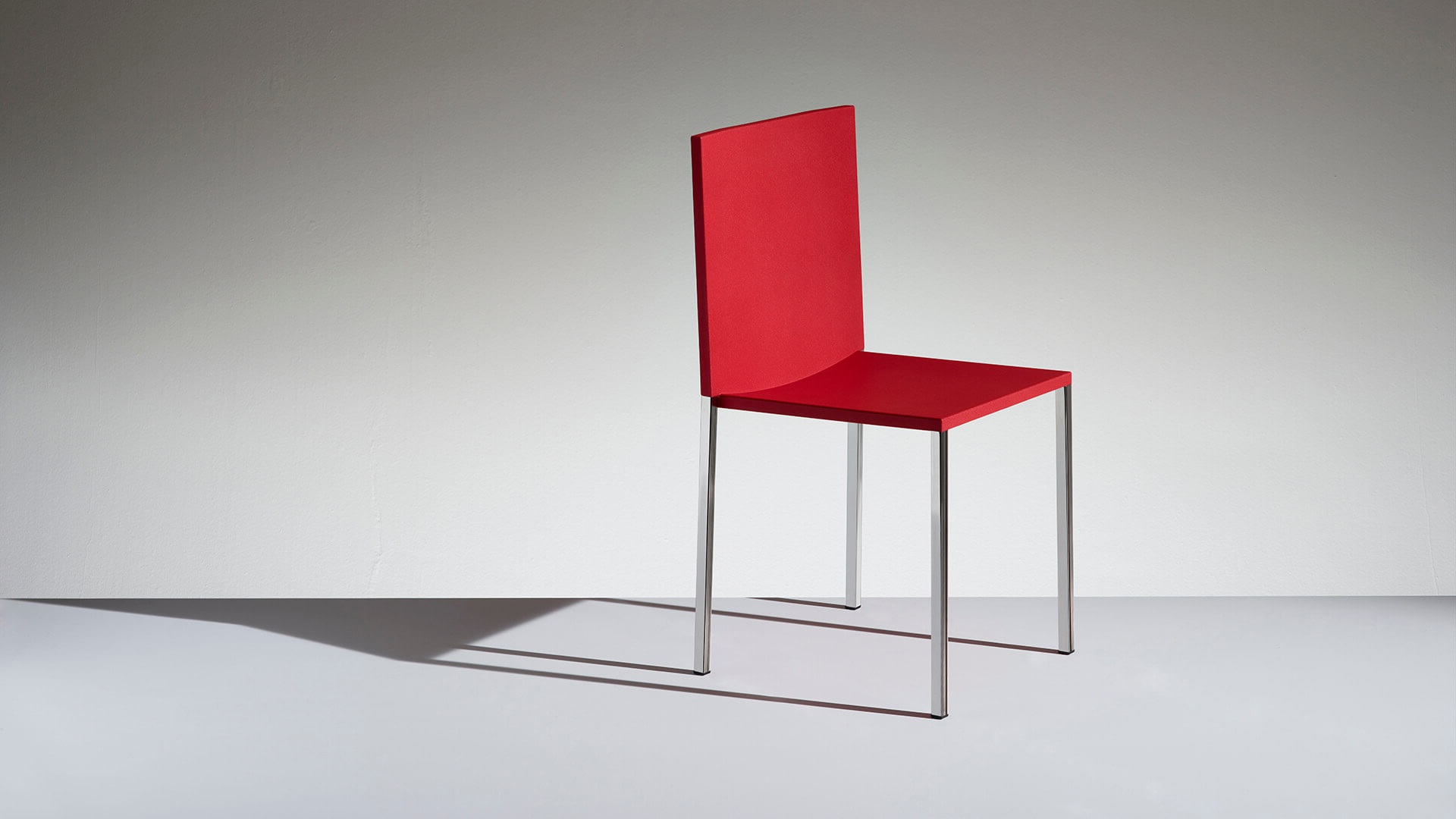 Special fixed and hidden systems
In addition to a complete series of raised platforms and fixed tribunes, these systems include rolling flooring (seats rotate and fully conceal beneath the flooring), tribunes and telescopic terraced steps (seats are collected and compacted along the wall), devices on tracks set into the floor (the rows of seats slide and compact horizontally beneath the stand or in specific storage spaces).
Floor technology

>