05.07.2018
Custom study benches for the new ENS headquarters in Paris designed by Renzo Piano Building Workshop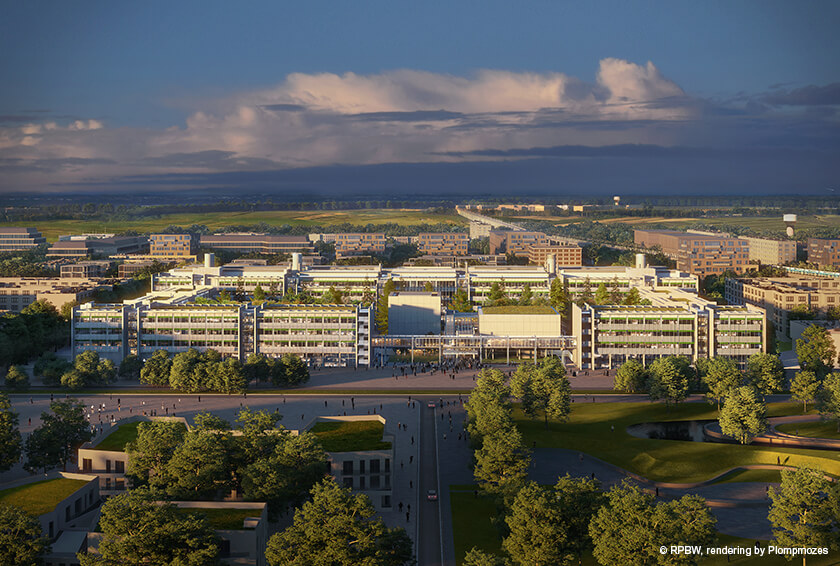 LAMM confirms its high design ability in the field of projects for the educational sector, winning the supply of custom furnishings for the prestigious École Normale Supérieure of Paris-Saclay
Located in the hinterland southwest of Paris, the new complex of the École Normale Supérieure in Cachan (ENS), a high-level education and research centre, is in an advanced stage of construction and now nearing completion.
Conceived as a large university campus on the Anglo-Saxon model, multidisciplinary, and totally eco-sustainable, the project designed by Renzo Piano Building Workshop creates a place capable of stimulating research and the interrelationship among disciplines.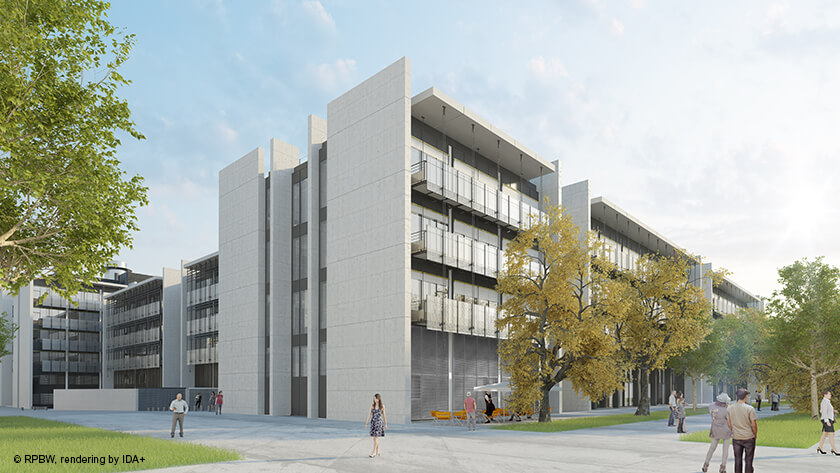 The project consists of four architectural units organized around a large central park of over one hectare. Structured as a system open to the surrounding area to encourage communication among the different schools and companies present on the site, the campus, in addition to hosting the teaching and research activities in the general sciences, construction sciences, human and social sciences, it also includes a theatre, a restaurant, a cafeteria, a conference room, numerous meeting places for students, and spaces for teachers.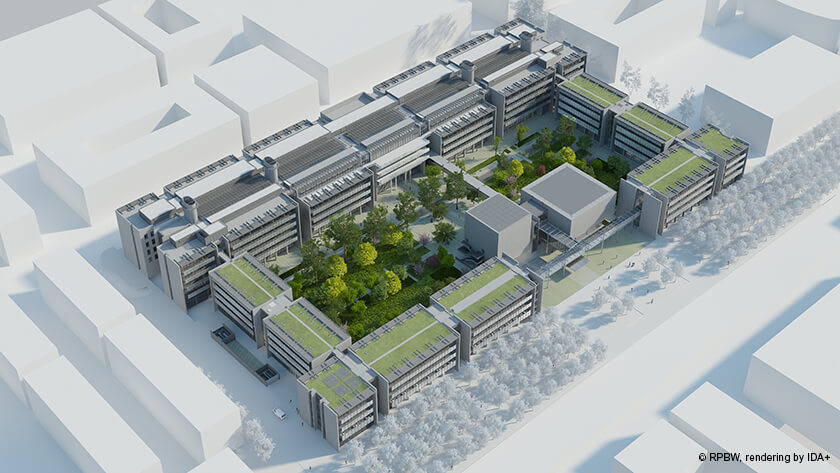 LAMM won the construction work for the supply of over 1700 custom study benches for this prestigious project, and will contribute significantly to its success.
The LAMM products, created specifically for this work, will be developed by the LAMM Research & Development Department in close collaboration with the designers of the Renzo Piano Building Workshop in order to fully satisfy each specific project requirement.
The installation of the custom study benches will concern four different buildings.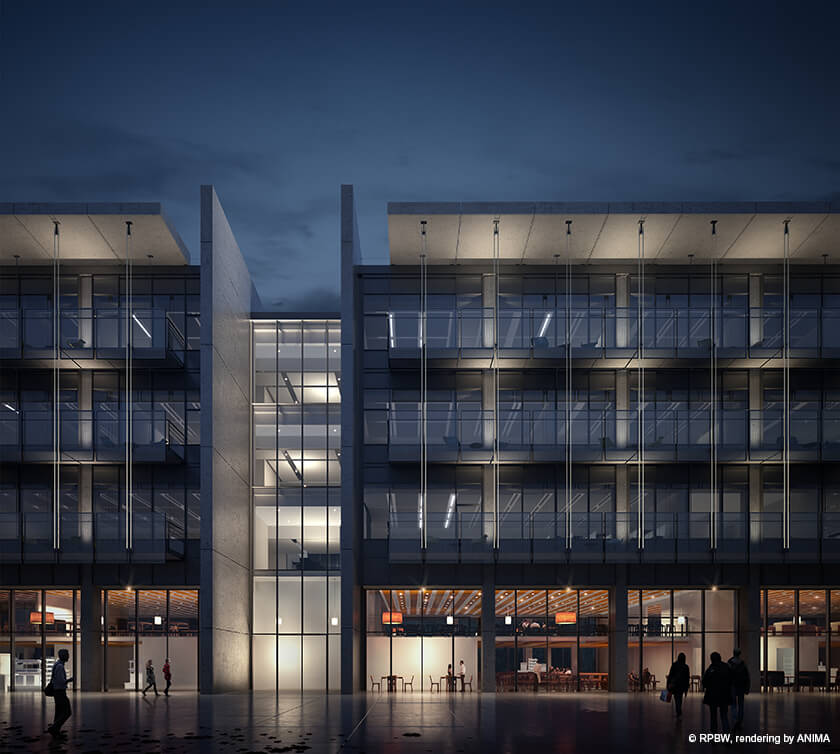 Among the aspects of particular interest, in addition to the important collaboration with the RPBW studio, we highlight the intensive use of BIM technology for the development of the project, which allowed ENS Cachan to win the BIM d'Or 2015, a prestigious French award to the project most distinguished by the innovative use of BIM systems.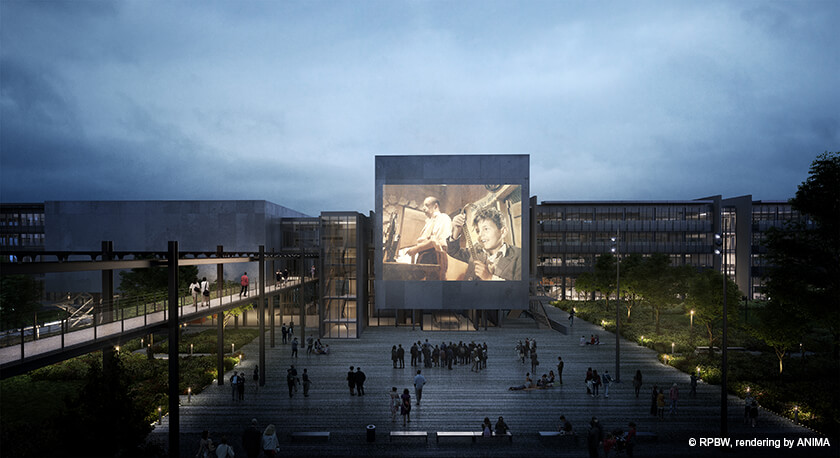 Project École normale supérieure Paris-Saclay
Location Saclay, France
Client École normale supérieure de Cachan
Year 2018
Architectural project Renzo Piano Building Workshop
Design team P. Vincent, B. Plattner (partners in charge)
LAMM supply Custom study benches