24.07.2020
Genya armchairs by LAMM for Gensler's extraordinary Burj Alshaya complex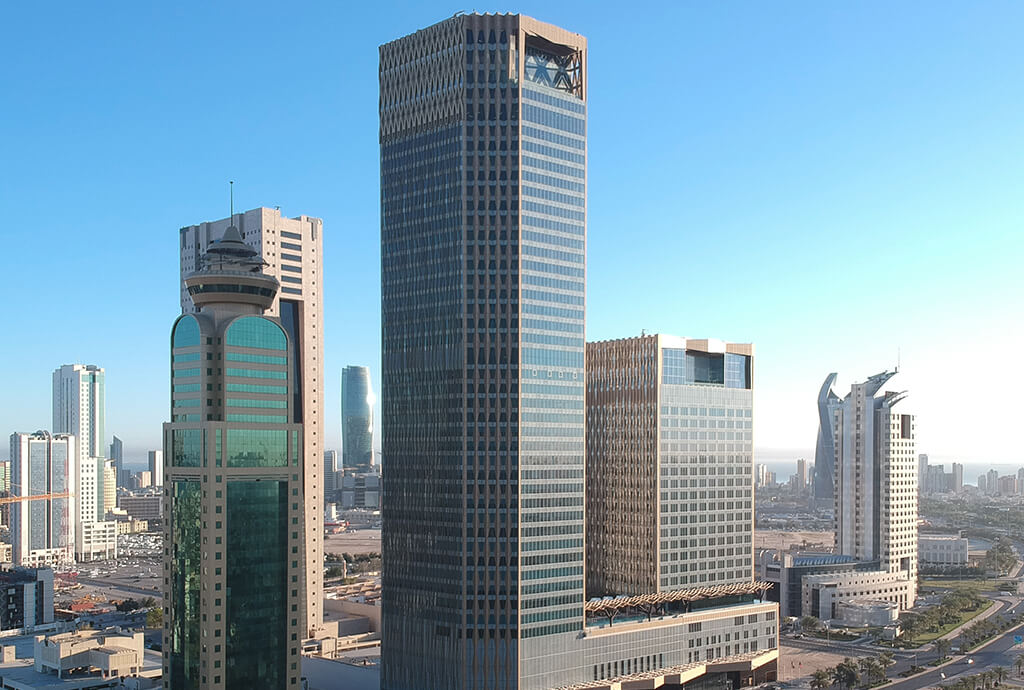 By supplying advanced seating systems for the internationally renowned retail giant Alshaya Group for its new headquarters in Kuwait, LAMM has established itself as a top partner for prestigious international projects.
The imposing, 140,000 m2 Burj Alshaya complex combines modern architecture, luxurious fixtures and avant-garde technology with traditional Arabic designs. The building consists of 2 tall glass towers linked to one other: the first is occupied by the world-leading Four Seasons hotel chain, and the taller second one will be home to the headquarters of the retail giant, Alshaya Group.
For one of the latter's 43 floors, LAMM was called upon to contribute by supplying its Genya armchairs (designed by Dante Bonuccelli). The armchairs chosen for the project—fully upholstered in genuine leather—were installed in the building's main auditorium in straight, tiered rows.
This major contract is further proof of the company's ability to meet even the highest quality standards, and is testament to its excellent relationship with the Middle Eastern market.
Project: Burj Alshaya – New Head Office auditorium
Location: Kuwait City, Kuwait
Year: 2019
Customer: Alshaya Group
Architect: Gensler
Consultant: KEO International Consultants
Supplier LAMM: Genya armchairs