04.12.2019
LAMM celebrates 60 years of business and presents the new Corporate Video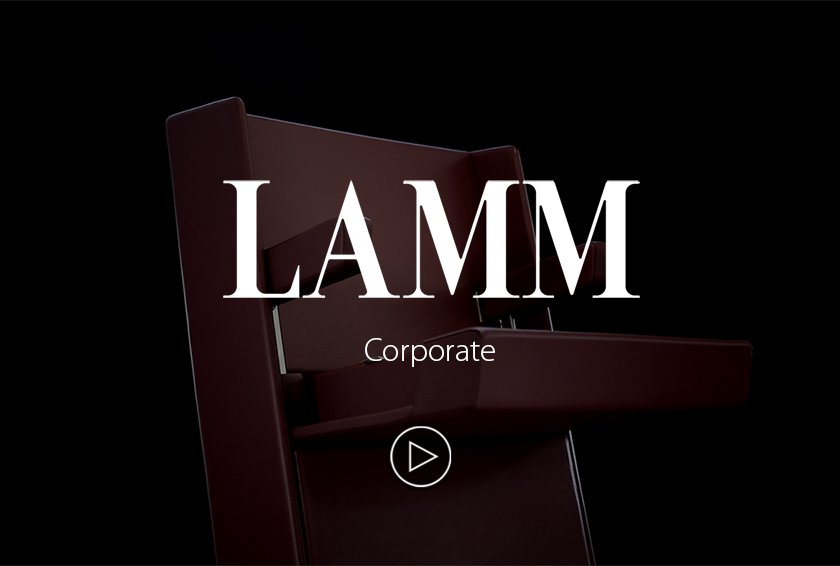 "We live in a time of great and sudden transformations in everyday life, in design, in production. We experience moments of enthusiasm and reflection. But compared to our international competitors, we are lucky enough to be deeply rooted in the 'Made in Italy' scene. A concept characterised by the creativity of designers, a unique culture of makers, and last but not least, a fabric of craftsmanship with entrepreneurial abilities that is unrivalled anywhere in the world and that cannot be conjured up out of nowhere: it takes generations of work."
Michele Caruso
CEO of LAMM
LAMM celebrates 60 years of business. Many of those who work at the company today were not yet born back in 1959. And if it is true that knowledge is born of experience, this group's strength and competitiveness can be identified in its ability to have known how to hand down this heritage over the decades, through technological and productive innovation and a design with incredible depth of identity, with the aim of being the best at interpreting the dynamics of demand and the market trends at any point in time.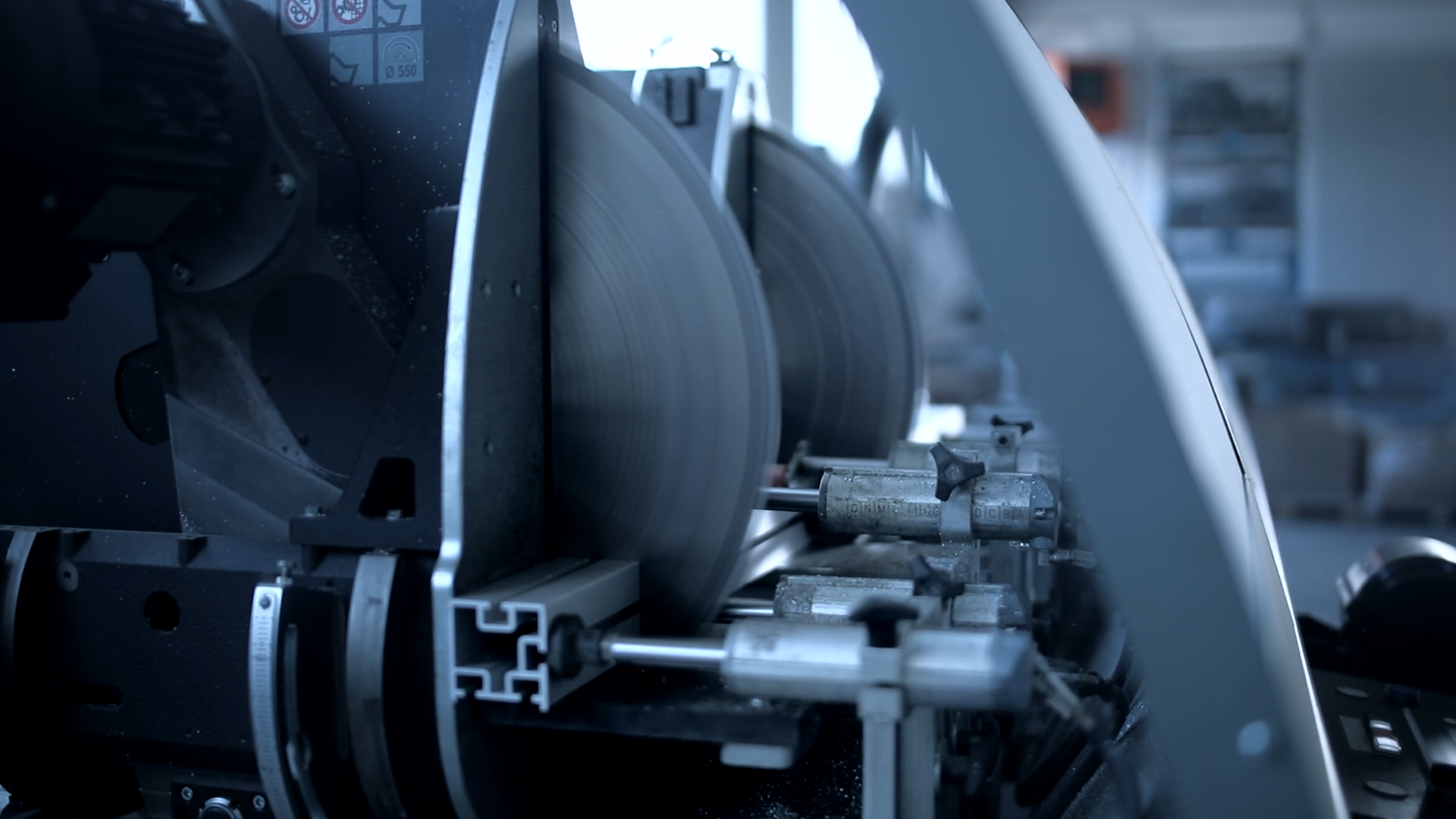 The quality of LAMM's offer and the importance of the projects it is involved in at an international level, alongside major names in architecture, are the concrete proof of a process where past and present successfully look to the future.
The company's design abilities, engineering and organisation of products allow it to flexibly address the needs of architects and clients alike, offering a wide range of standard products, as well as solutions with different degrees of customisation. An approach and operational capacity which have allowed it to garner a spot at the forefront of the field of exclusive and tailor-made creations.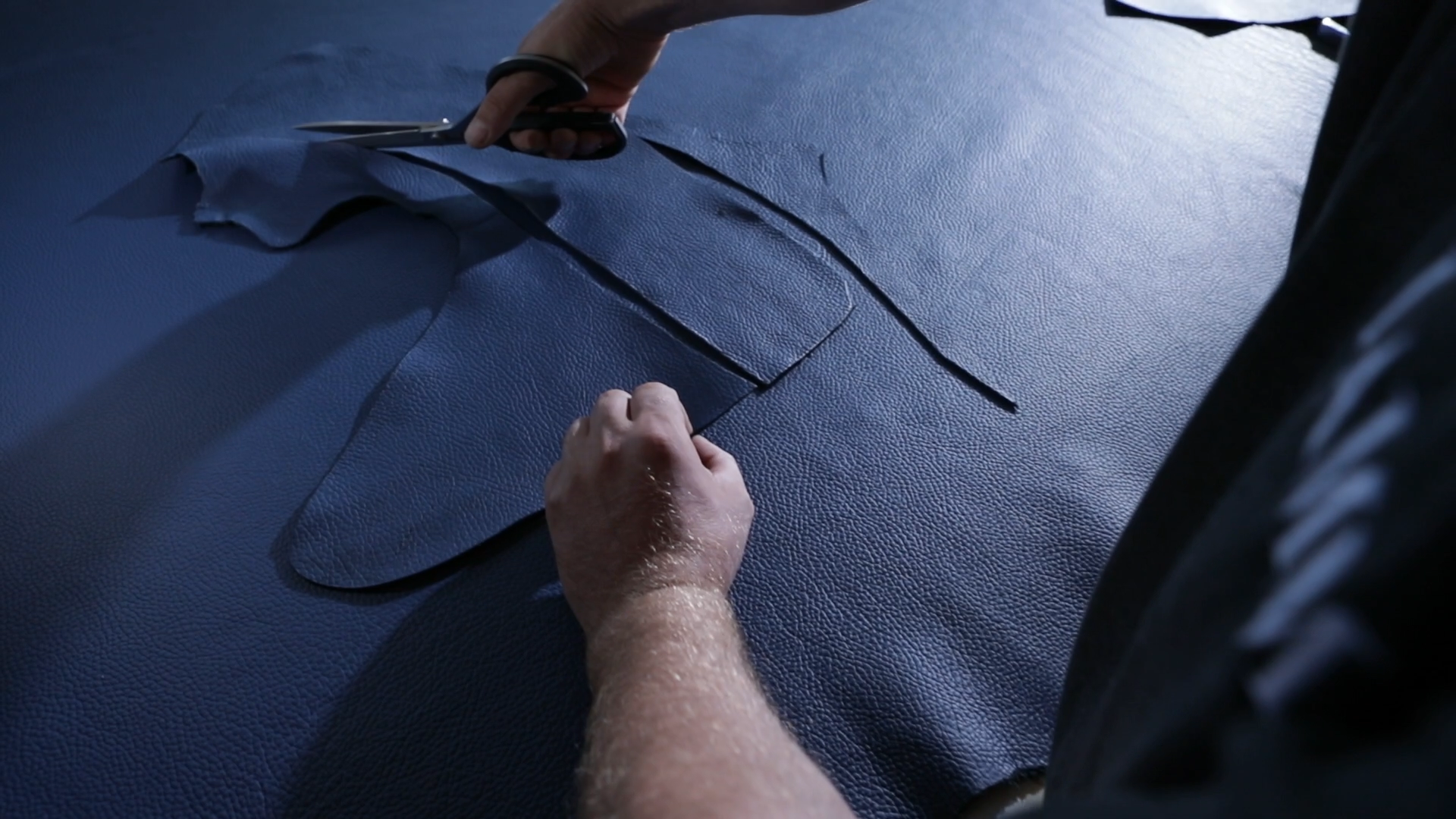 The entire process, from design to production, takes place in Italy. Innovation combined with the quality craftsmanship of the products, along with ergonomics, attention to detail and creativity have seen the company receive numerous international awards over the years.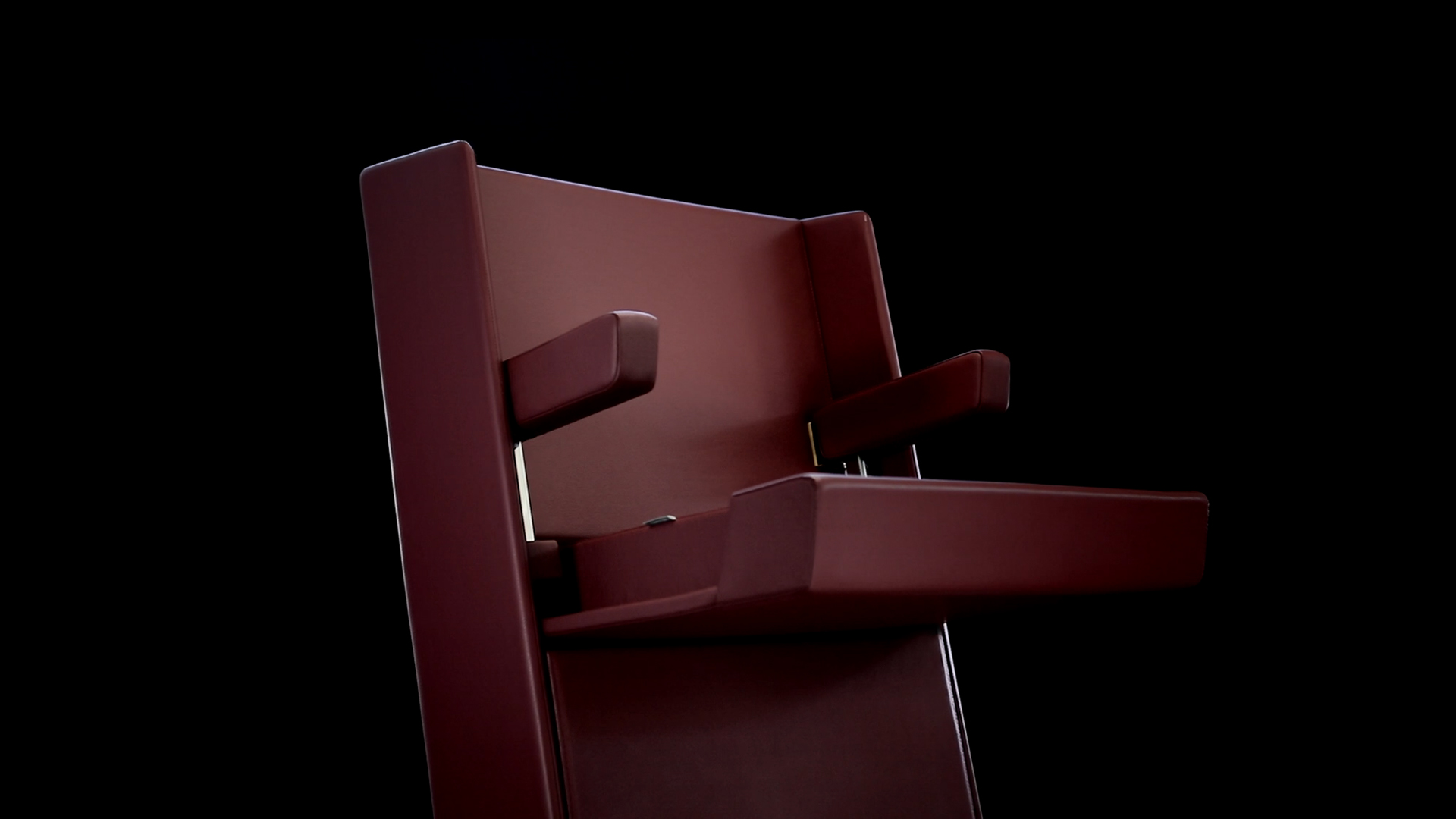 In recent years, through a new corporate structure which sees the Caruso family at the helm, a process of deep evolution has begun, preserving the best of the company's existing experience and expertise. The renewal of the production lines, streamlining of the offer, and development of a new generation of products capable of blending exclusive design and high technological content with the integration of sophisticated multimedia systems have been joined by the futuristic Floor Technology for the dynamic management of spaces by way of mechatronic devices. Seating systems which can disappear completely underneath the floor, developed and perfected by LAMM to optimise the usability of spaces. To round out the offer and specialisation in design assistance, LAMM now has a partnership with Caruso Acoustic, a highly-qualified division which deals with the production of sound-absorbing panels for acoustic comfort.
A journey which, through sixty years of business and hundreds of creations around the world, has become a shared heritage, capable of going beyond the form of the useful and the superfluous, helping to draw the lines of evolution for the entire sector.