30.06.2022
LAMM awarded a €10 million contract for La Sapienza University in Rome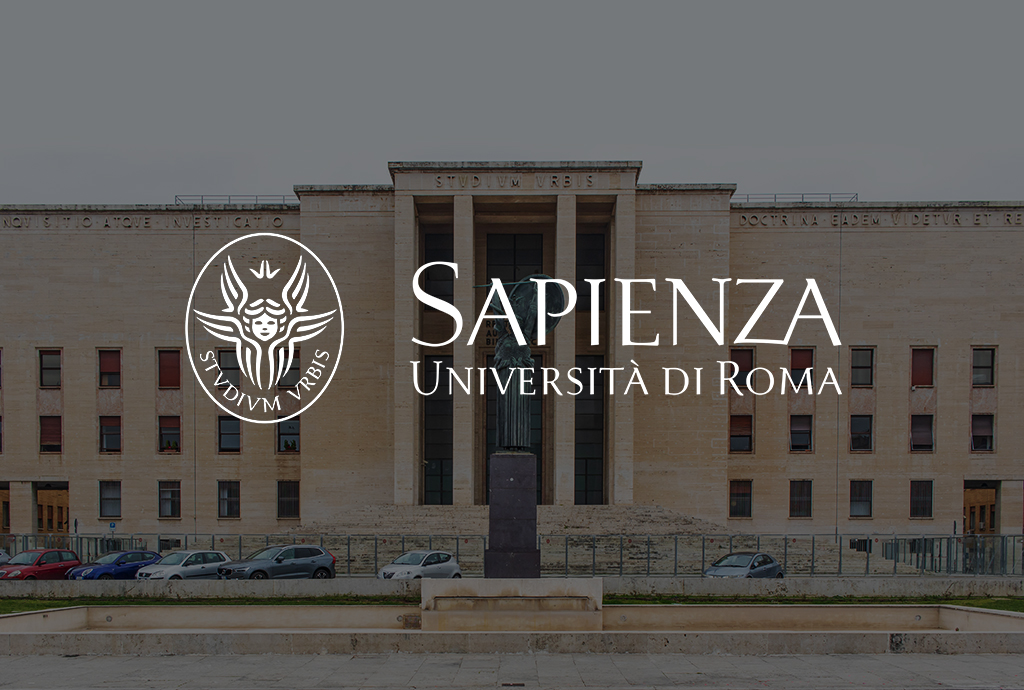 LAMM (as part of a temporary joint venture) has been awarded a framework contract totalling almost €10 million for the supply and installation of furnishings and equipment for the campuses of La Sapienza University in Rome, one of the most prestigious in Italy and the largest in Europe, recently proclaimed the world's top university for Classical Studies in the QS Ranking by Subjects 2022. In the same ranking, La Sapienza is among the top 100 in the world in a total of 20 subjects.
The framework contract, with a duration of four years, awarded to the most economically advantageous offer, will involve the supply of material for the fit-out of offices, classrooms and special rooms, main lecture halls, laboratories, reading rooms, archives, residences and university guest accommodation facilities of the campuses located both in the capital and in the Lazio region. This complex effort will also comprise auxiliary services such as support for design, assembly and installation, as well as the preparation for utility system connections where required. All these stages will require the provision of the competences and specialised skills necessary to ensure everything is installed properly.
These supplies are part of the territorial and building development of the University, which also aims to develop and enhance existing facilities, with the aspiration to equal the highest European standards. This very extensive plan, which includes new constructions, renovation and restoration work, redevelopment, regulatory adjustments and the improvement of the existing campuses – as stated in the most recent update to the 2022-2024 three-year plan for public works – will involve works totalling more than €300 million.
The company's products proved perfectly compliant with the requirements, which include safety, mechanical resistance, style, function, durability, easy cleaning and maintenance, as well as the use of fixing systems able to facilitate any subsequent operations to dismantle and move the furnishings. Once again, LAMM has proved a reliable option in the university fit-out sector, thanks to the company's lengthy experience, with supplies (both standard and custom) for prestigious campuses conceived by the greatest contemporary architects, including the new Bocconi Campus in Milan by the Sanaa architecture firm and the École Normale Supérieure (ENS) Paris-Saclay by the Renzo Piano Building Workshop.