04.06.2019
LAMM renews its presence on Archiexpo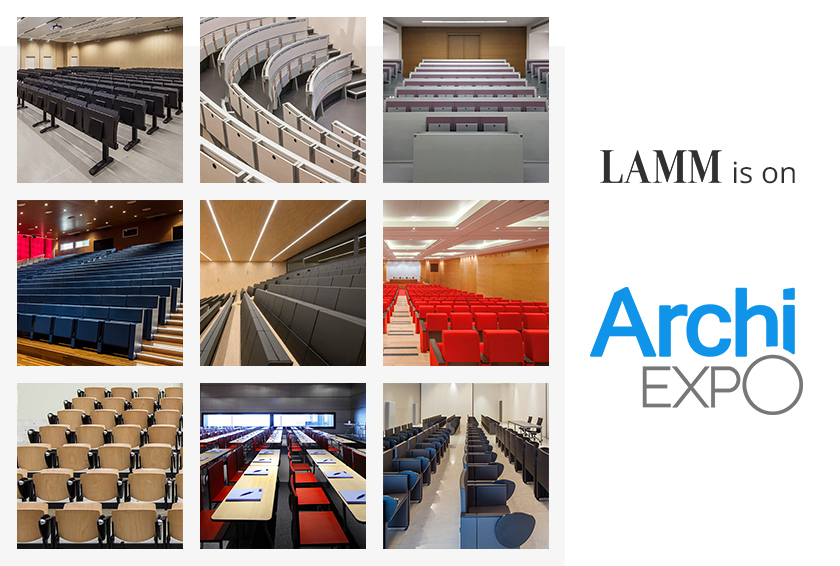 LAMM renews its presence on Archiexpo, an online showcase of architecture and design products, which puts suppliers in direct contact with customers around the world. Archiexpo allows 2.8 million unique visitors per month to look at suppliers' data sheets and to obtain the necessary information.
Every LAMM product has its data sheet with new graphic contents – images – news – projects – new products and versions.
The presence of the brand on Archiexpo confirms the company's desire to introduce its products to Italian, but also international architects and designers.