10.06.2020
LAMM unveils new 2020 colours for the HIT chair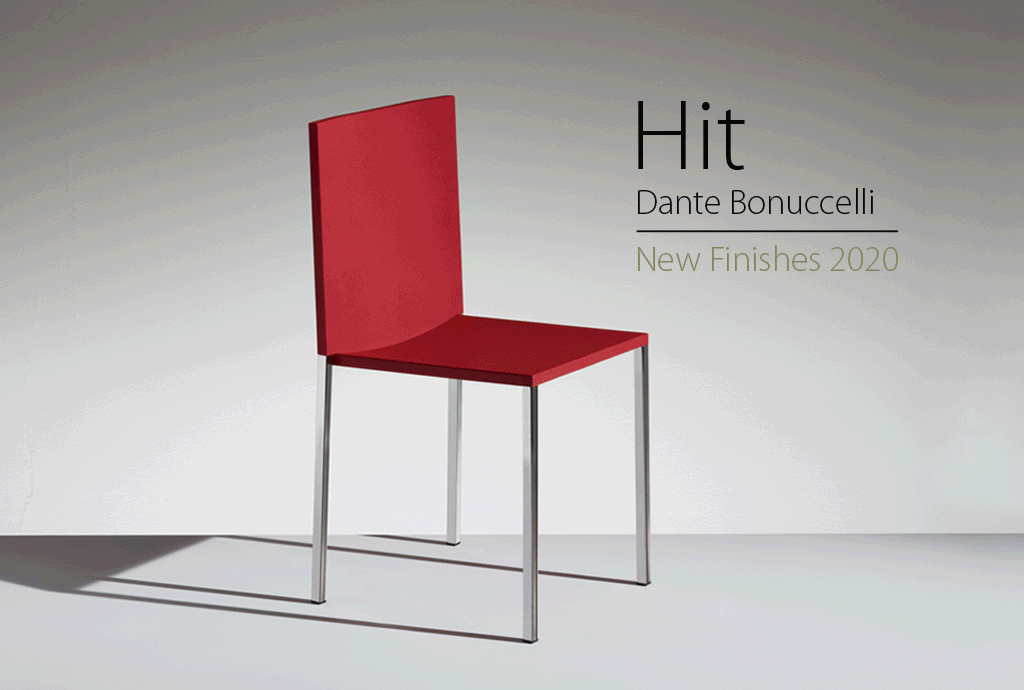 The iconic HIT chair by LAMM—designed by Dante Bonuccelli—is available in a wider range of colours thanks to the introduction of all-new 'Reed green' and 'Basalt grey' shades.
Integral, high-density polyurethane shell with flexible backrest. Offered in 6 different colours, it is finished with double painting on the surface, done in the mould. Also available in the refined, leather upholstered version.
The apparent structural rigidity hides a comfortable seat. The polyurethane shell comprises a complex elastic frame that adapts to the flexible material of seat and backrest in an ergonomic way, ensuring high levels of comfort.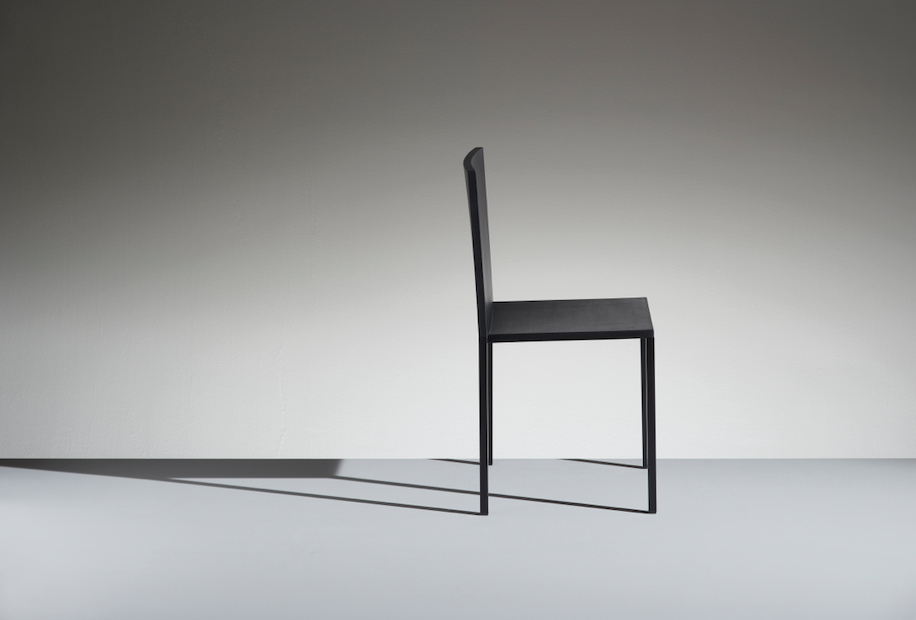 Formal synthesis, clean geometry, limited thickness and the use of just two materials define an elegant and versatile multi-purpose seat, suitable for use in a wide range of contexts, from offices to restaurants, from hotels to homes.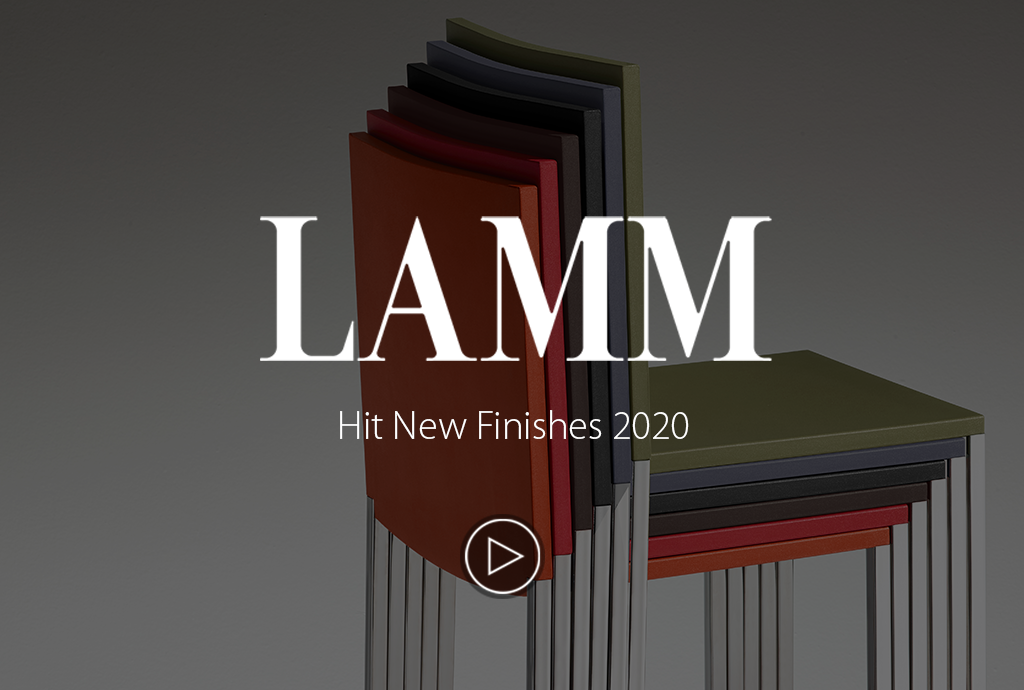 Stackable up to a maximum of 25 seats on dolly and up to 15 seats from the floor, which can be moved using the special dolly provided, it guarantees very restricted storage dimensions. The nylon alignment hook means that it can be positioned with ease in ordered rows for conferences.