19.10.2020
LAMM presents its new Conference, Education and Public catalogues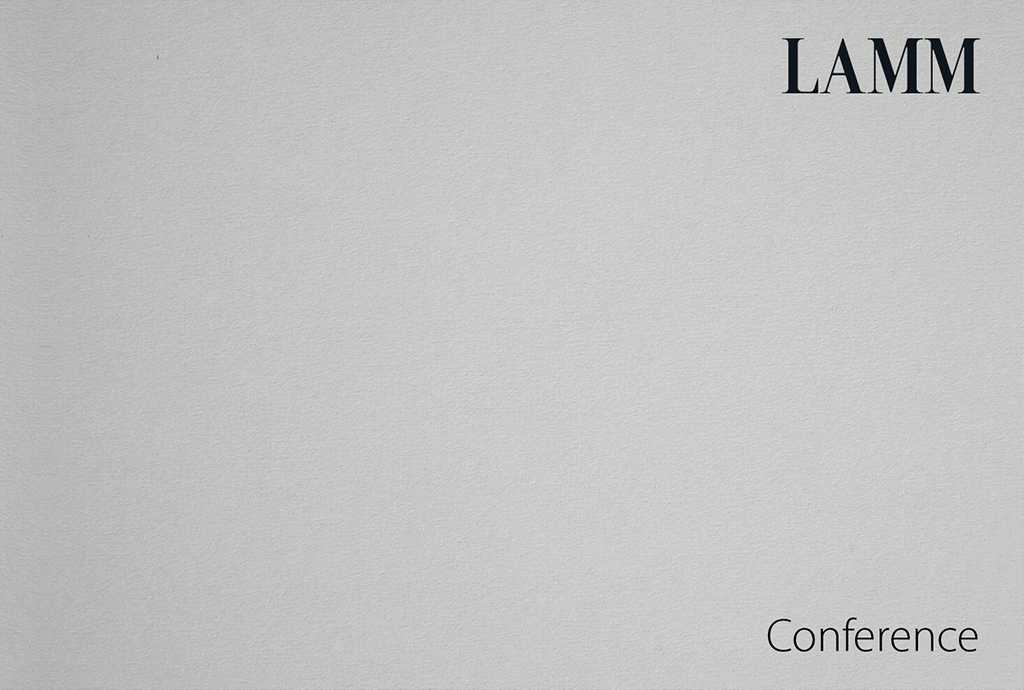 From today, 3 new reference tools that present LAMM's entire range in a simple and comprehensive way are available for users to view.
The three new digital catalogues—one for each collection—condense over 60 years' worth of experience in manufacturing and installing seating systems for conference rooms, auditoriums, universities, multi-purpose spaces, theatres and public areas throughout the world in a clear, logical way.
The elegant visual imagery used presents the variety and breadth of LAMM's product range, where technical/manufacturing innovation and designs brimming with character go hand-in-hand, in a clear and detailed way.
Alongside a whole host of reinstated and returning solutions, the different collections feature brand-new ones, expanding the range and enabling the company to satisfy, in an increasingly comprehensive way, the complex needs of contemporary design.
Exciting to read and featuring highly technical content, the new catalogues not only contain a wide range of new offerings and revamped finishes, but also existing models that have been upgraded, reaffirming LAMM's dedication to constantly pursuing excellence and meeting the highest standards of quality, where form and function come together.
The catalogues are available via the dedicated page on the website: lamm.it/catalogues
Browse them all.