Reduced size
Service table system for communities, two types available: folding and drop-down versions. The folding version can be stacked with ease, giving a considerable reduction in storage volume.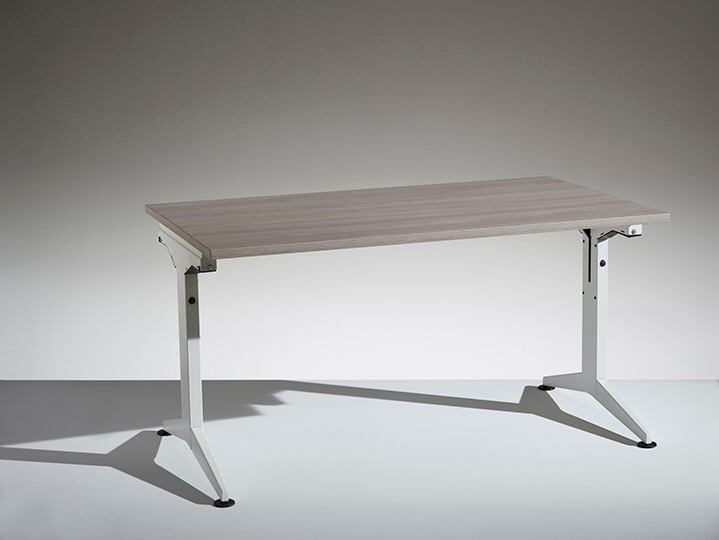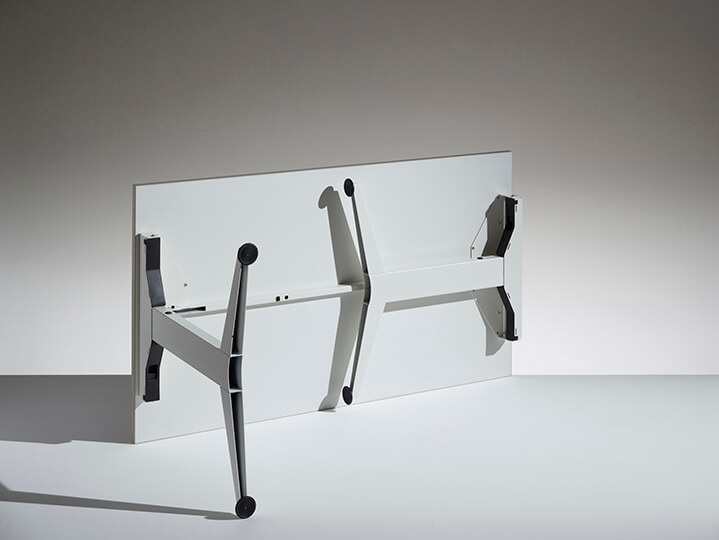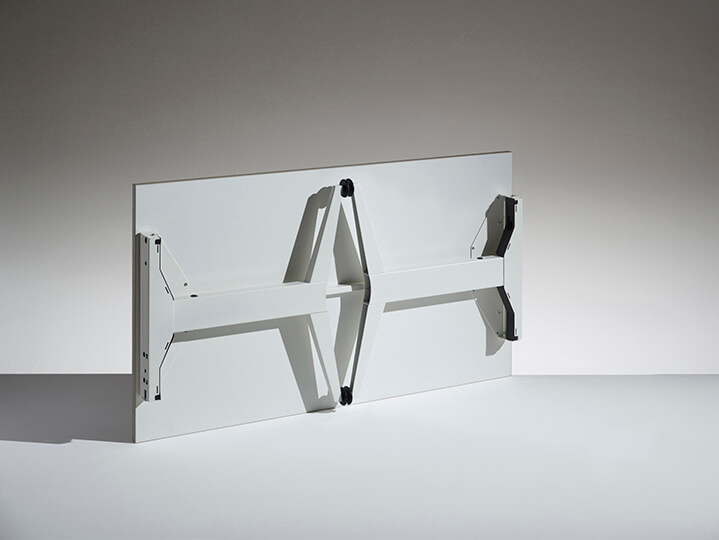 Horizontal Stackability
The version with drop-down flap, managed by a single release mechanism, can be tilted to various degrees for use and is easy to stack in a line.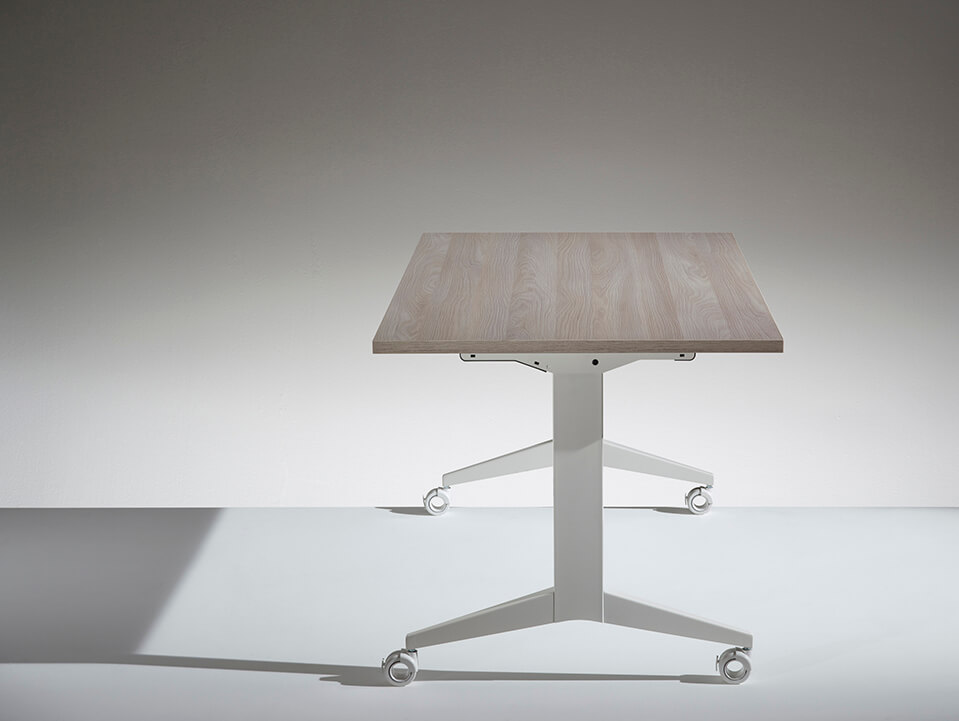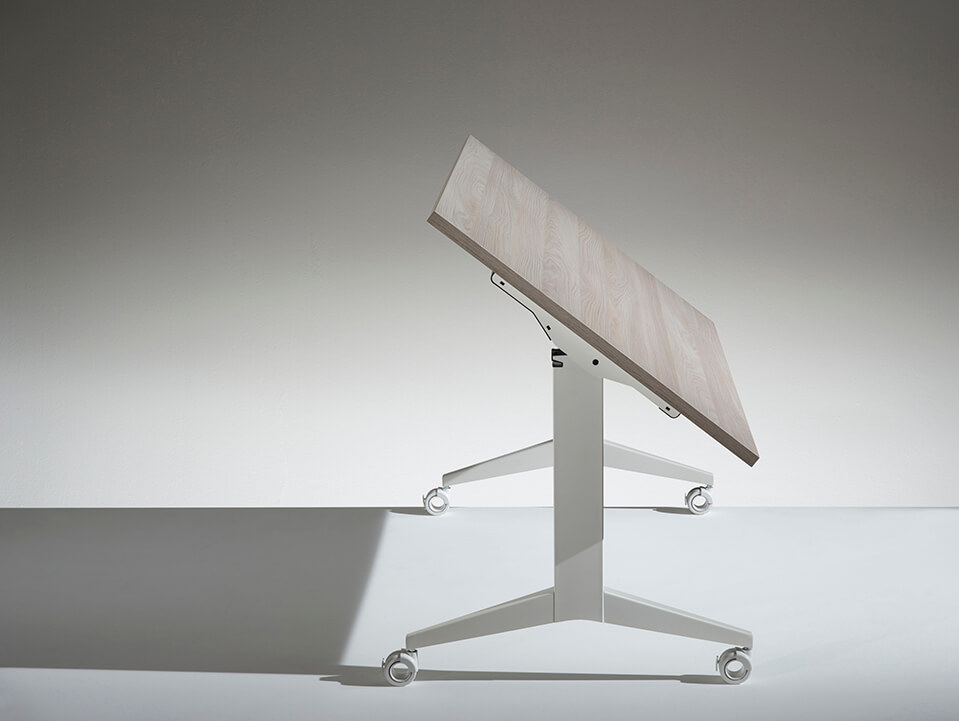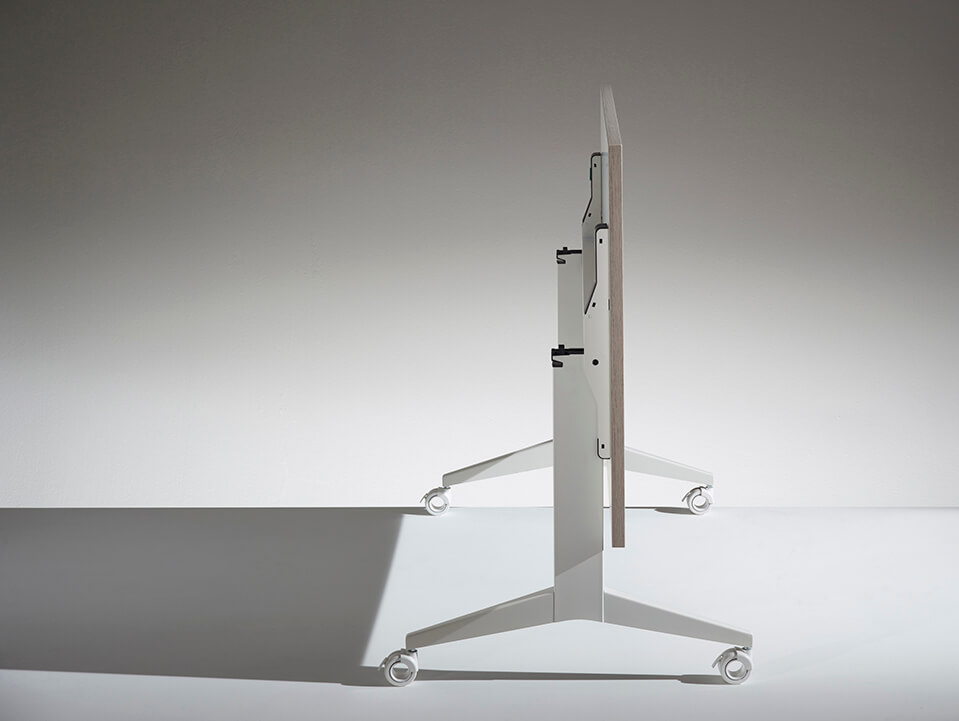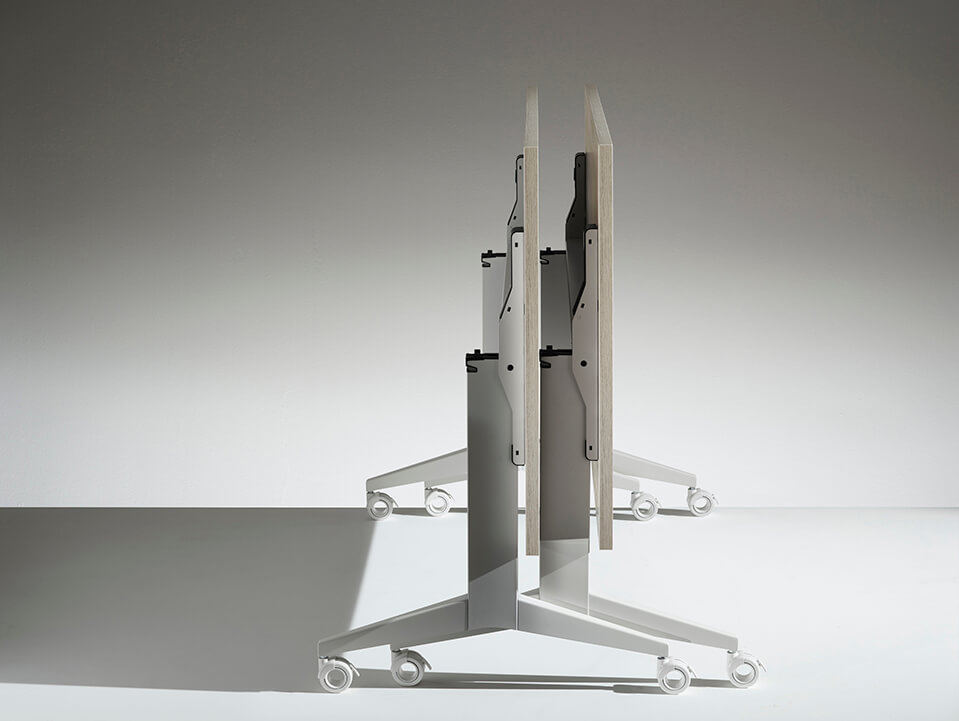 Accessories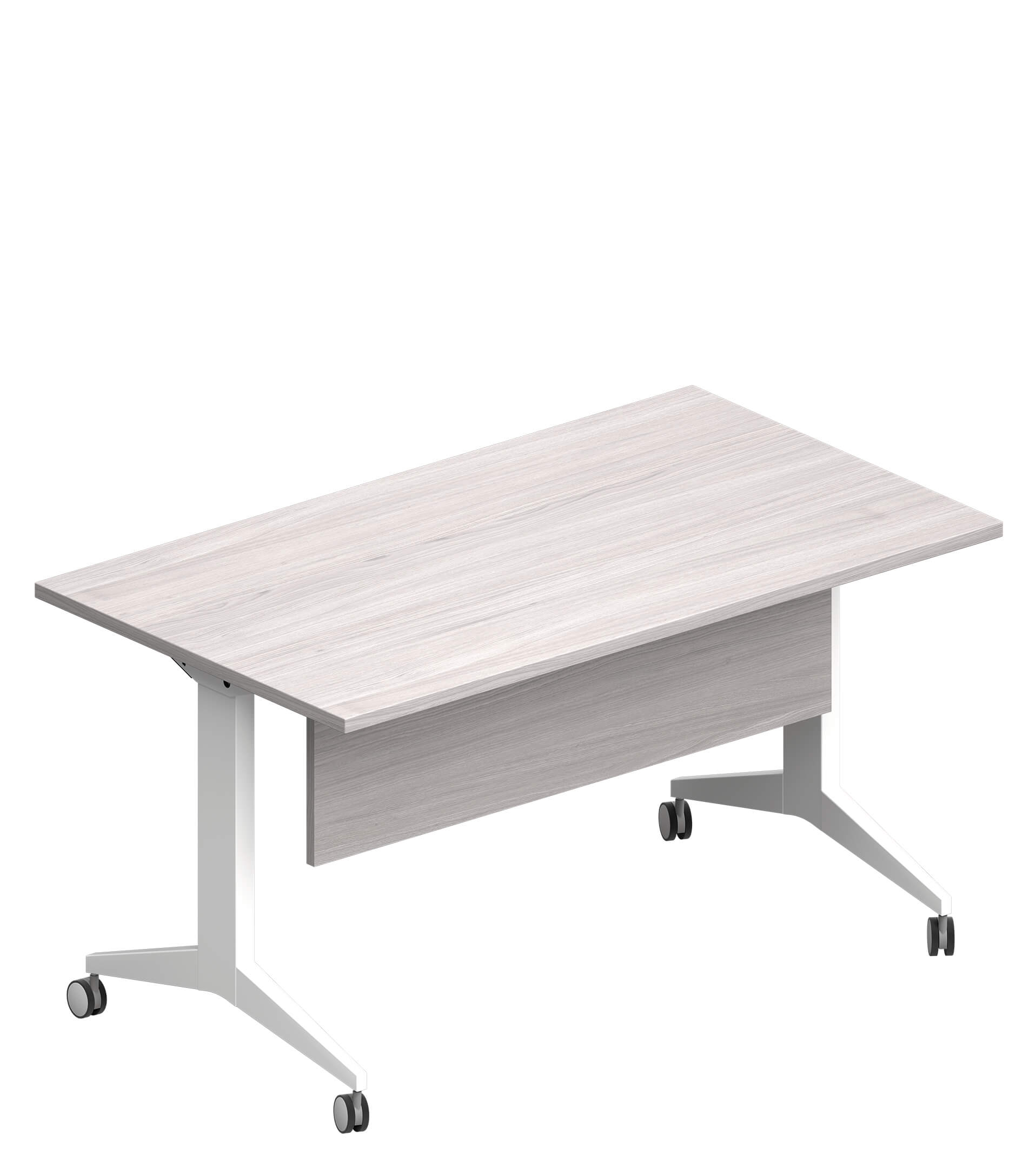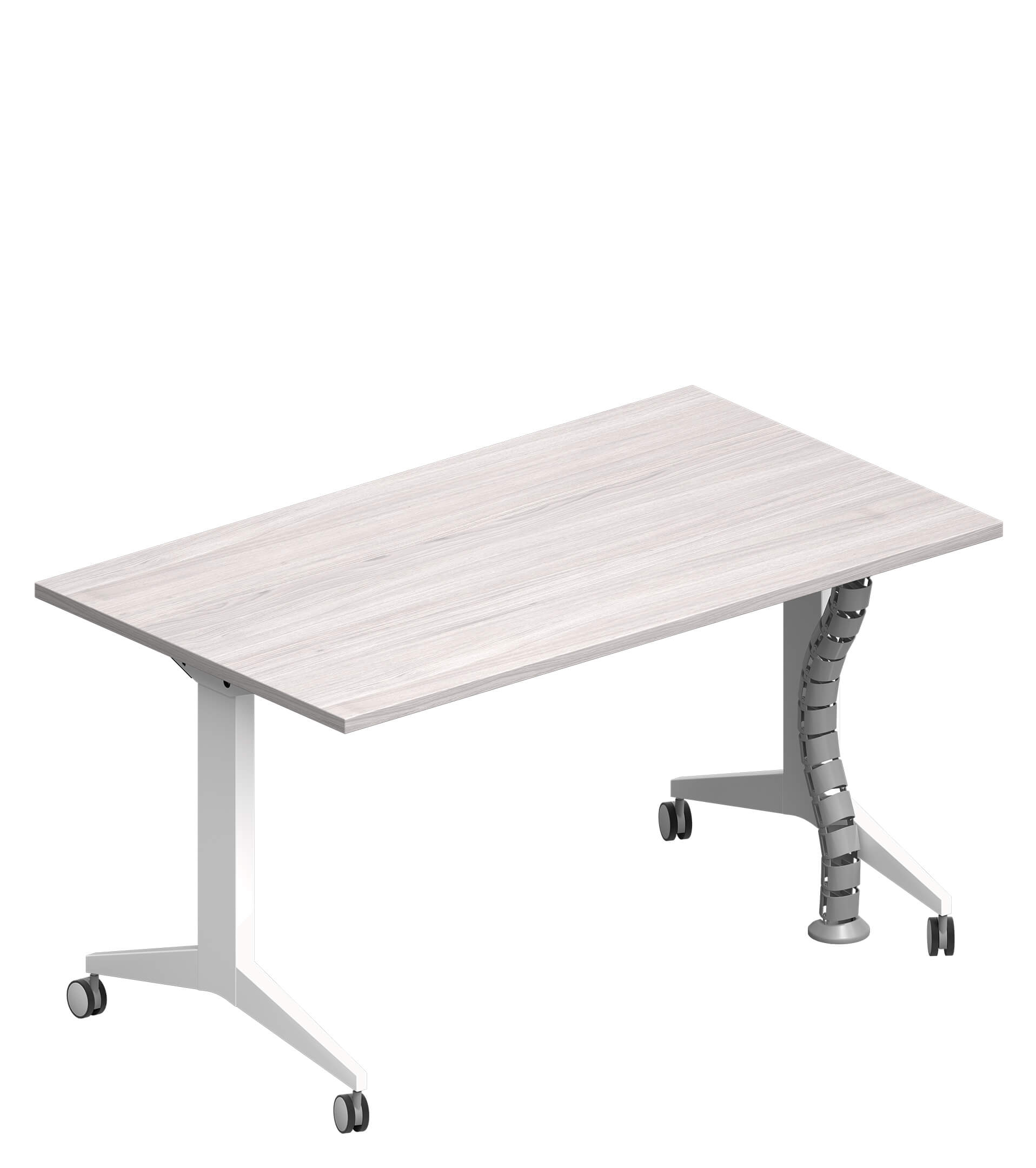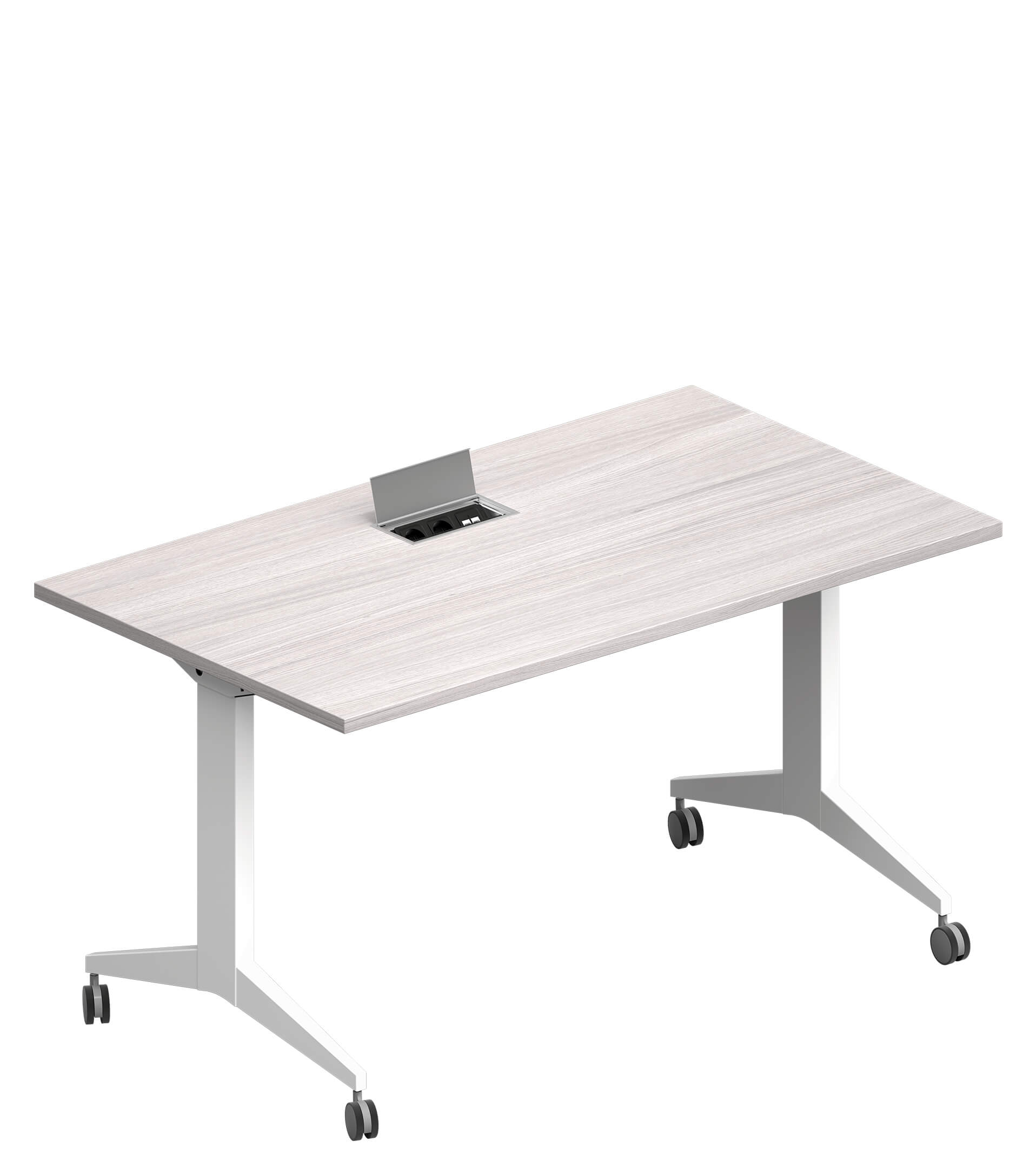 Provision for electric power supply (socket on demand)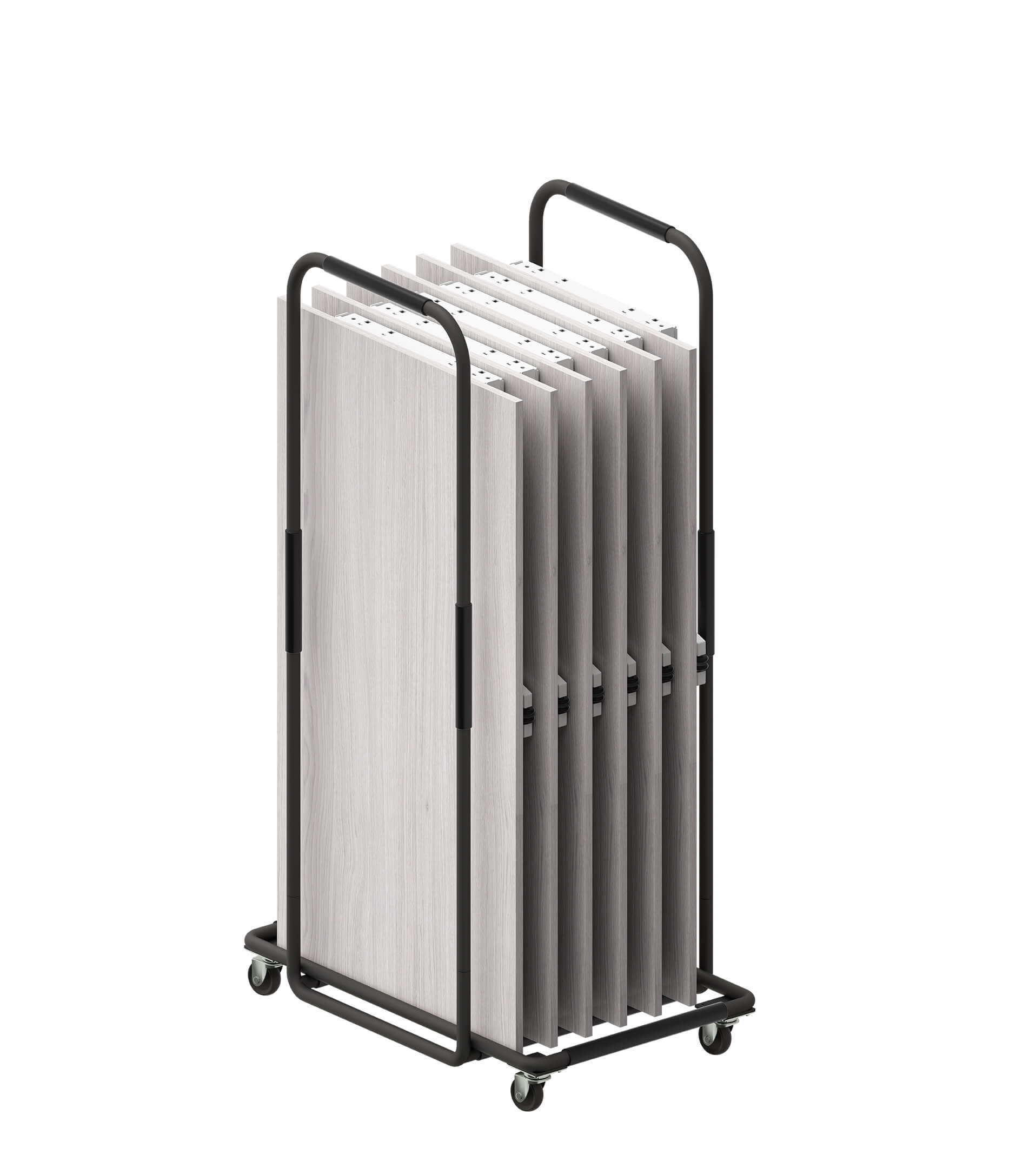 Dolly for transport of folding tables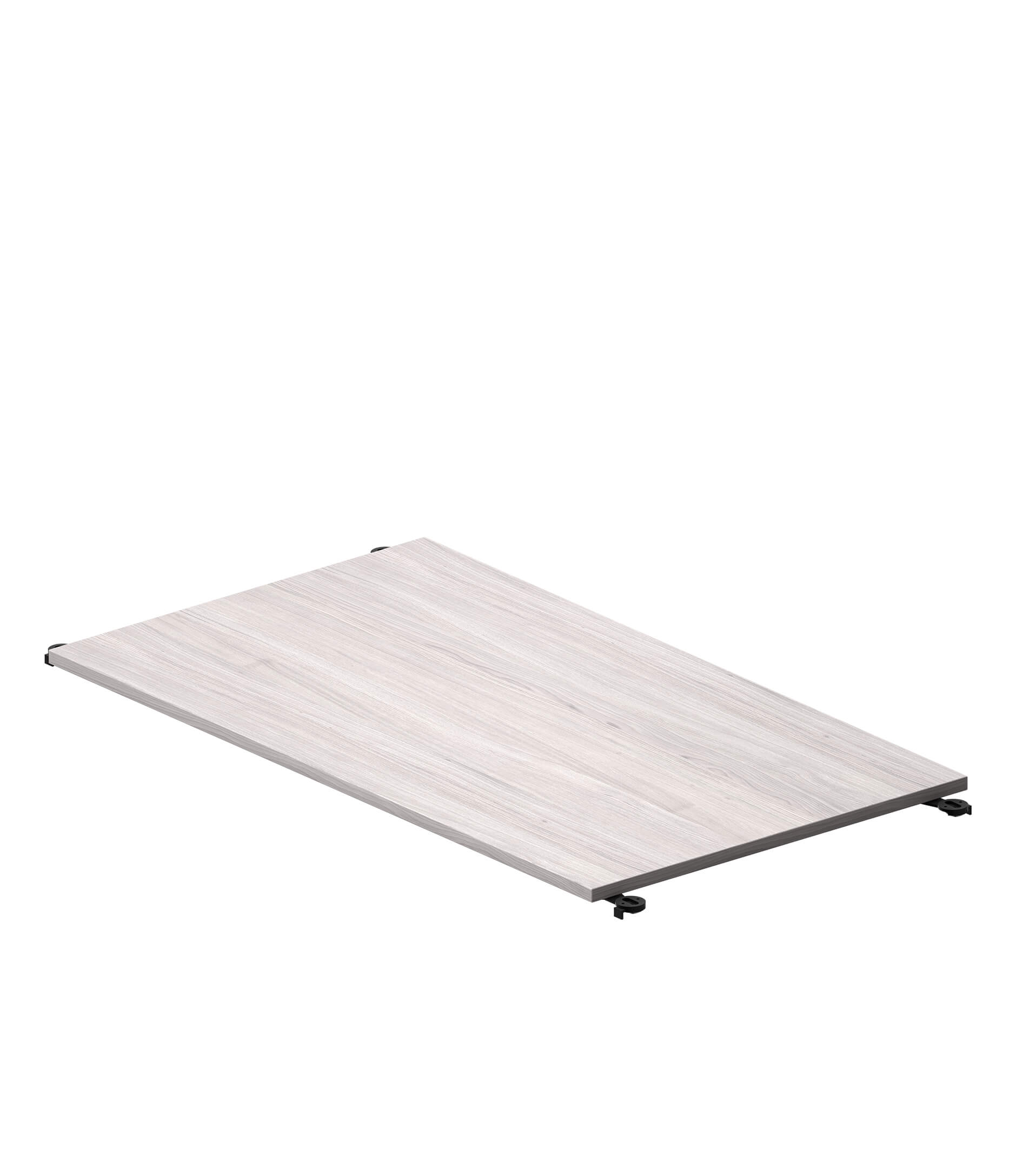 Connecting system between tops
Accessories
Frontal panel
Vertebra cable tube
Provision for electric power supply (socket on demand)
Dolly for transport of folding tables
Connecting system between tops
Undermount cable tray