21.11.2019
Tailor-made systems for Bocconi's New Urban Campus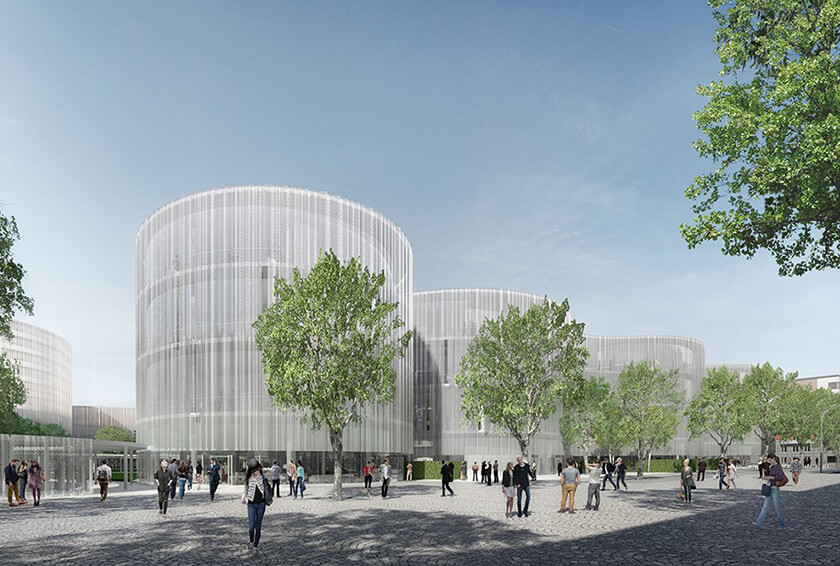 In continuity with its long-established relationship with Bocconi University, LAMM has developed an exclusive supply of furnishings for the new campus designed by Kazuyo Sejima and Ryue Nishizawa from the SANAA firm.
There has always been a deep link implied between the quality of teaching and the quality of the spaces where that teaching takes place. From Aristotle's Peripatetic school to the most futuristic university campuses of our time, the problem is how to conceive places with an identity which are capable of creating the best conditions for handing down knowledge. To allow students to think in a comfortable environment, whether their learning takes the form of a simple front-facing approach or with the aid of the most sophisticated IT tools currently available.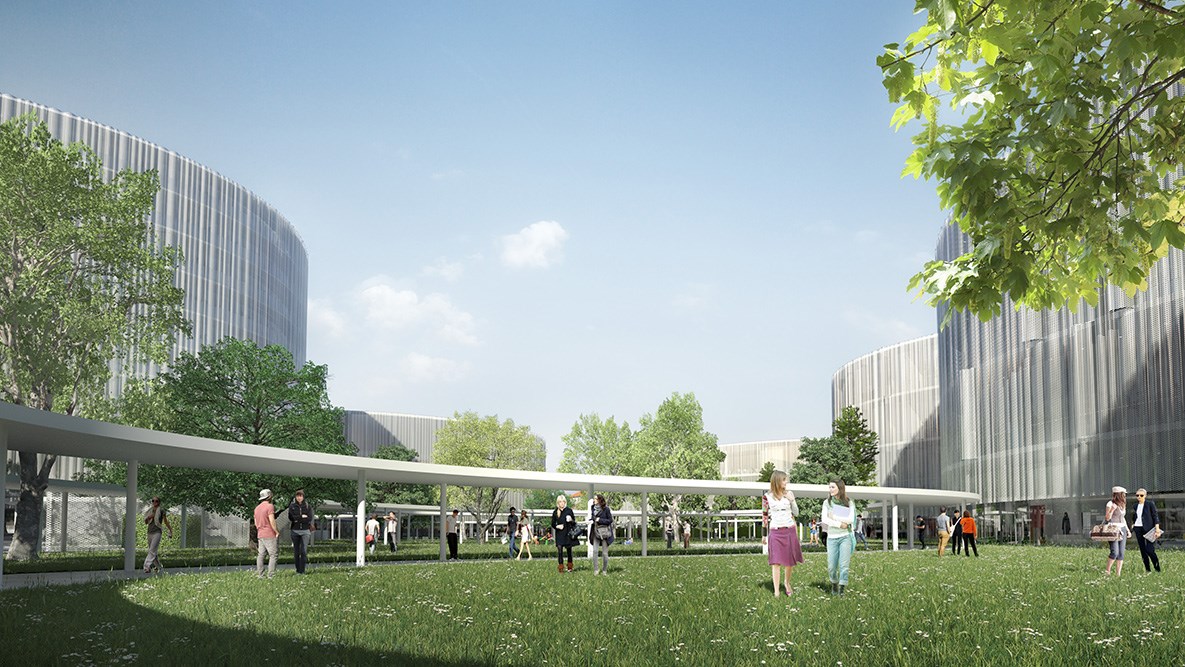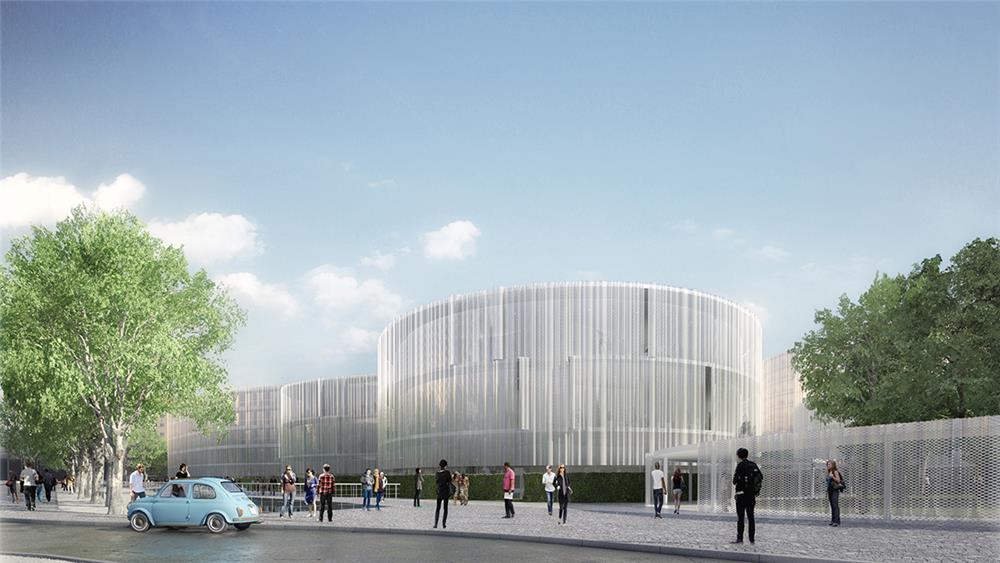 Remaining comfortable and at ease for several hours, with the support of networks and cabling for personal devices, in spaces where their concentration cannot be distracted by situations of discomfort is a fundamental prerequisite for ensuring that students are open to any process of participatory learning.
In order to achieve these objectives, LAMM has developed an incredible breadth of expertise in the field of study benches, armchairs and fixed or dynamic platform systems to accommodate foldaway seating and the multifunctional organisation of spaces, as demonstrated by hundreds of projects implemented in schools, university and training centres. Projects worked on around the globe, for some of the world's leading institutions and alongside the most famous design firms, thus allowing them to be adapted according to different approaches in both architecture and didactic philosophy.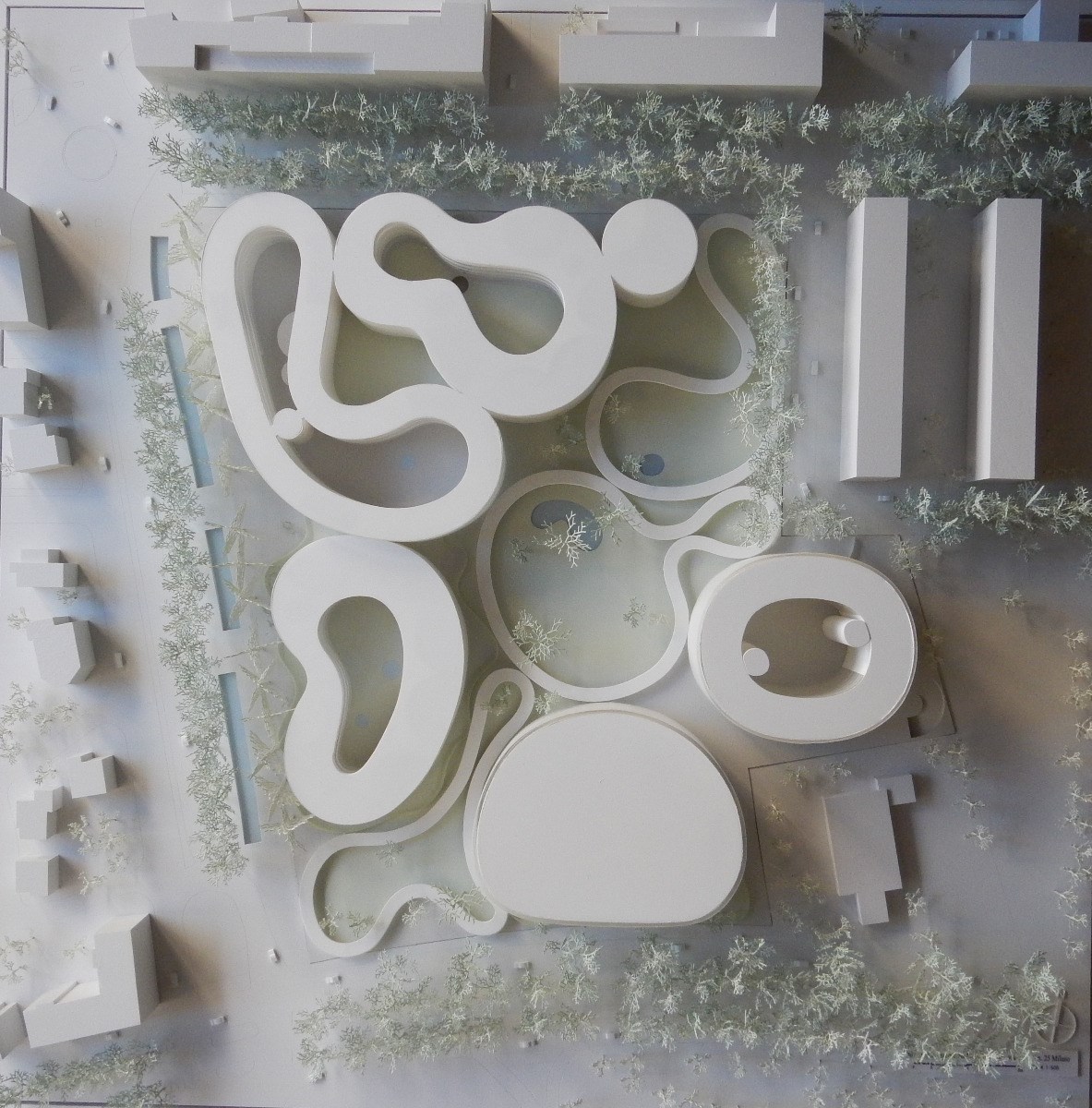 One of the projects currently in progress is for the New Urban Campus of the Bocconi University in Milan, designed by Kazuyo Sejima and Ryue Nishizawa from the SANAA firm (awarded the prestigious Pritzker Prize in 2010).
This major commission is in keeping with the well-established relationship that over the years has seen LAMM supply the Bocconi University with its integrated "Blade Systems" for classrooms and "Genya" armchairs for the Main Hall (both made based on a design by Dante Bonuccelli – Avenue Architects). This Main Hall was designed by Bonuccelli himself, developing the concept conceived by the architects of the building, Shelley McNamara and Yvonne Farell from the firm Grafton Architects.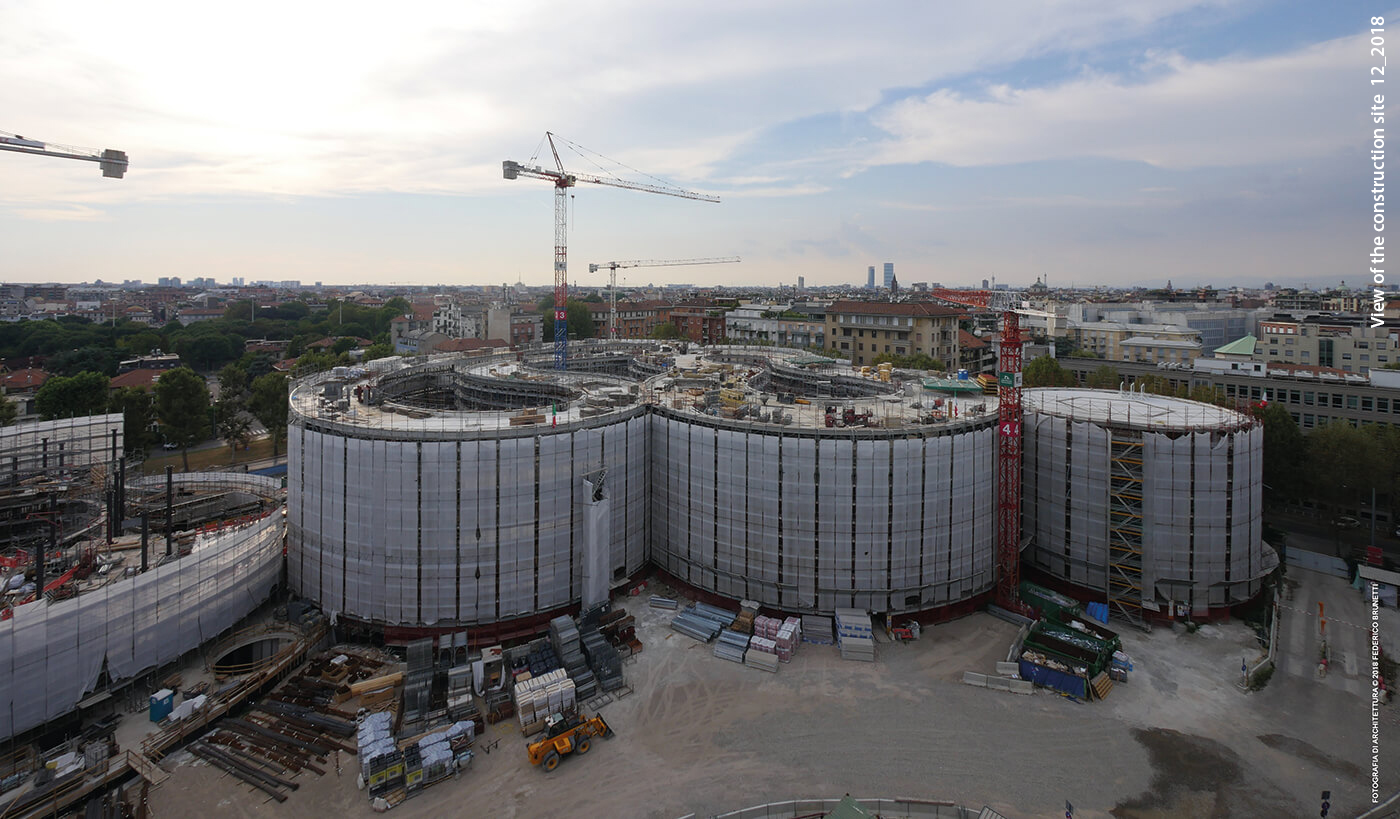 Here, for the New Urban Campus, currently in the latter stages of construction to the south of the university's historic site, an exclusive and complex installation within the MEO building (Master – Executive – Office) is currently underway. In particular LAMM, in collaboration with Dante Bonuccelli – Avenue Architects, was called upon to develop innovative educational systems to be placed within the various spaces involved in the project, including study benches, fixed armchairs and platforms, characterised by tailor-made solutions, confirming the company's ability to satisfy the increasingly complex and articulated design requirements of the project, combining its essential touch of stylish design with the highest standards of quality and comfort.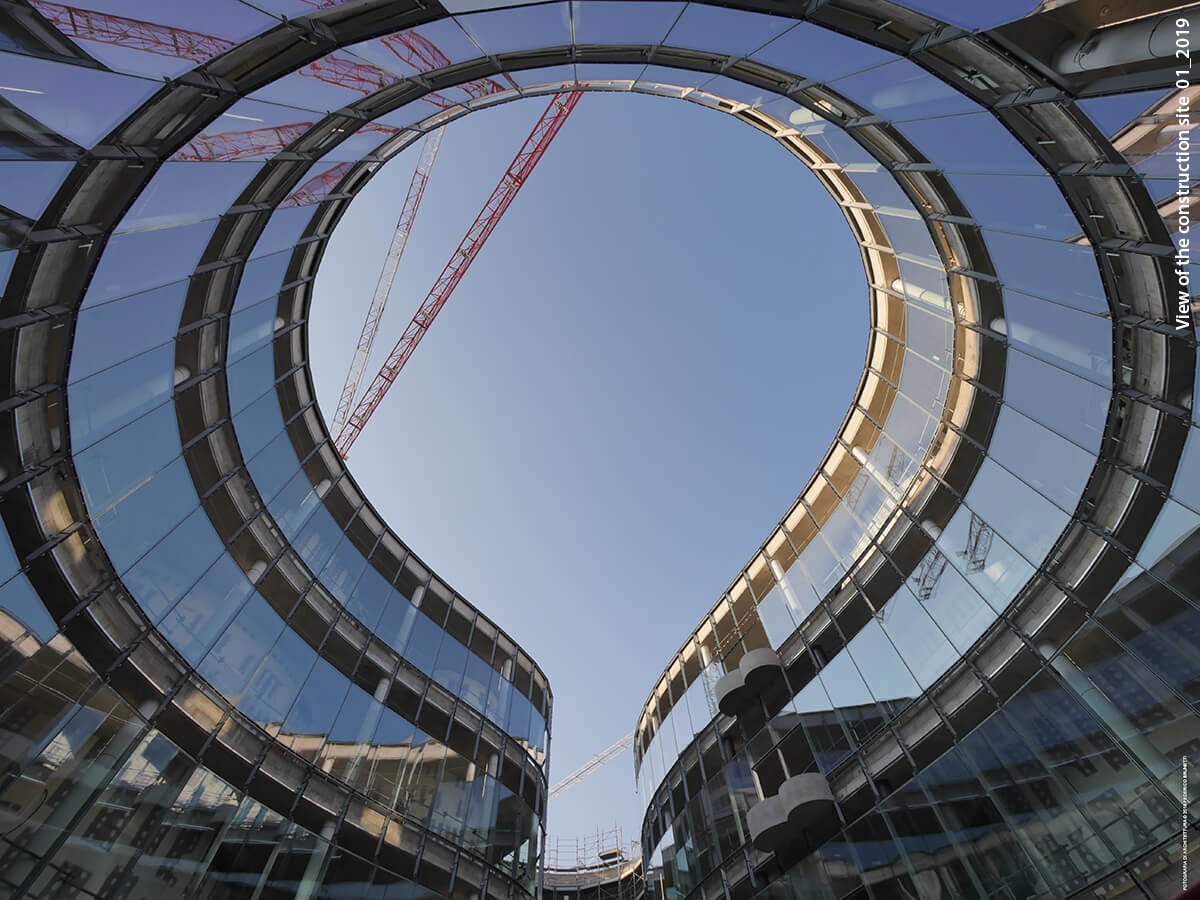 Name project Bocconi Urban Campus
Location Milan, Italy
Client Luigi Bocconi Commercial University
Architectural design Kazuyo Sejima + Ryue Nishizawa / SANAA
Status In Progress