12.02.2015
An interview with Dante Bonuccelli, the new art director of Lamm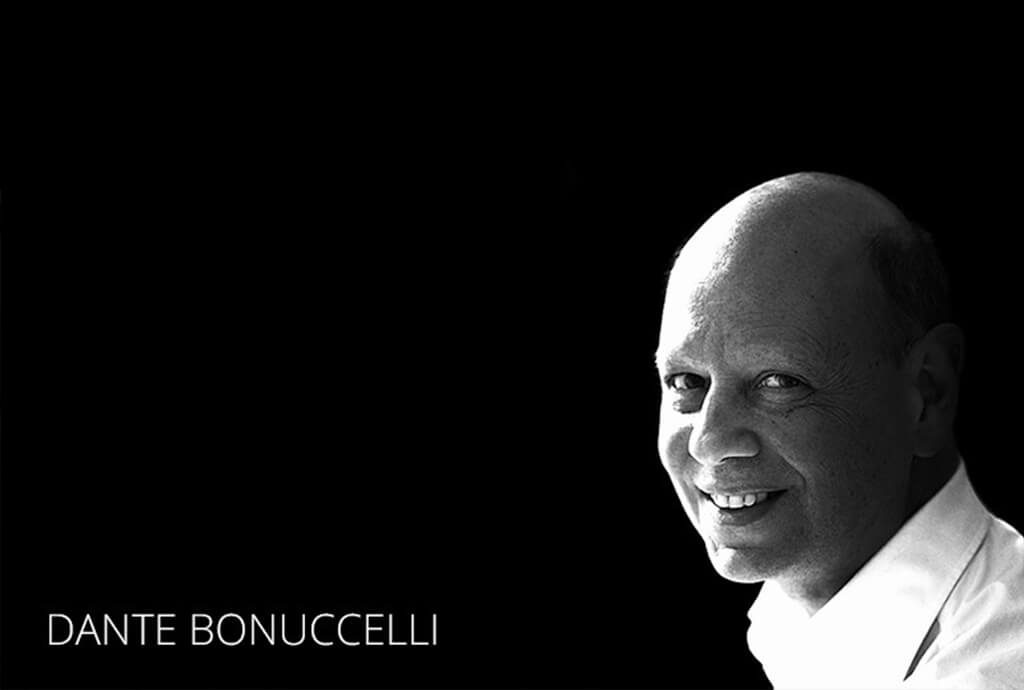 Striking a balance between the continuing traditions which Lamm has put in place since 1959 and the constant drive for innovation at this company from San Secondo Parmense, 2015 at Lamm sees the entrance of an internationally acclaimed designer. So we would like to introduce the new art director, the architect Dante Bonuccelli.
He was born in Buenos Aires in 1956, where he graduated in architecture in 1979. In 1984, he moved to Milan where he created buildings, interiors and products. In 1998, he founded Avenue Architects, an architecture and industrial design studio working on projects in Italy, Europe, Asia and America. Here is an interview taken from Lamm's blog, which introduces his relationship with this company run by the Caruso family and outlines what will be the key points of his work, his influential interpretation of market dynamics and his outlook for 2015.
What has been your relationship with Lamm up until now?
We began collaborating with Lamm in 2002. The Bocconi University had commissioned us to create the interior design and a new concept for the classrooms in the rationalist building designed by Mario Pagano in Milan.
We had designed a new system of study desks, made entirely from aluminium and integrated with a terraced structure, and we were looking for a company that could produce it. Lamm performed this job in a very short timeframe and the product was then included in the catalogue under the name of Blade.
Later on, until 2008, we collaborated again on the design of various products which went on to achieve numerous recognitions.
In 2014, the new owners got back in touch and we began talking with Giovanni and Michele Caruso to outline a new path for the company.
What will be the most evident features of your consultancy with Lamm?
My first decision was to abandon certain non-strategic sectors for Lamm, such as contract or office furniture in the form of technical seats, and to focus on the conference and education sectors and on seating for public spaces in terms of serial products.
Furthermore, Lamm is expanding both its technical department and production so it can continue to develop customised products, as requested by designers.
Some of Lamm's products need to be redesigned over time or replaced with new projects so they are more in line with the essential, timeless image which the company wants to create.
Which do you think are currently the most interesting markets?
Our goal is to make better products and provide more effective communication mainly aimed at architects. The markets are the countries with customers and designers who are looking for a high standard of innovation and quality in design, details and service, either in serial products or in the company's ability to interpret the new needs for building customised solutions.
In terms of your work for the company, what are Lamm's goals for 2015?
The changes we are thinking of making should be seen in terms of a three-year outlook at least, that would be the minimum timeframe to see a strong sign of change. However, there is still further to go to complete the coherence of this new approach.
Our idea is to increase the innovative and design content so that it strengthens the Lamm brand internationally.