24.04.2019
Blade System for the Qatar University at Doha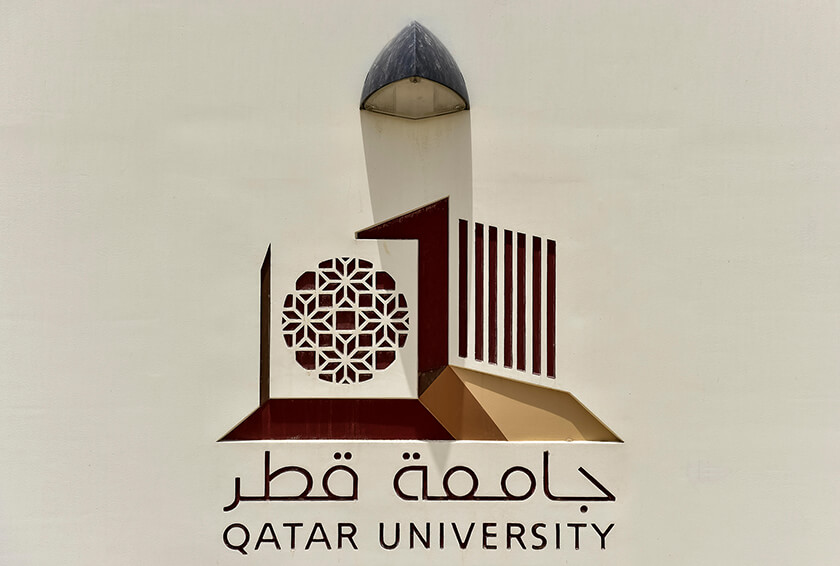 LAMM has recently arranged the two main lecture rooms of the new "College of Pharmacy" at Qatar University (QU) with Blade study benches.
Established in 1977, Qatar University is the main college of the country, which has freshly completed an unprecedented development and enlargement process. The construction of the new College of Pharmacy building (CPH) conceived by Mimar Group and inaugurated in 2017, only three years after the beginning of works, is part of a wider expansion project of QU started to cope with the growing demand for highly qualified personnel.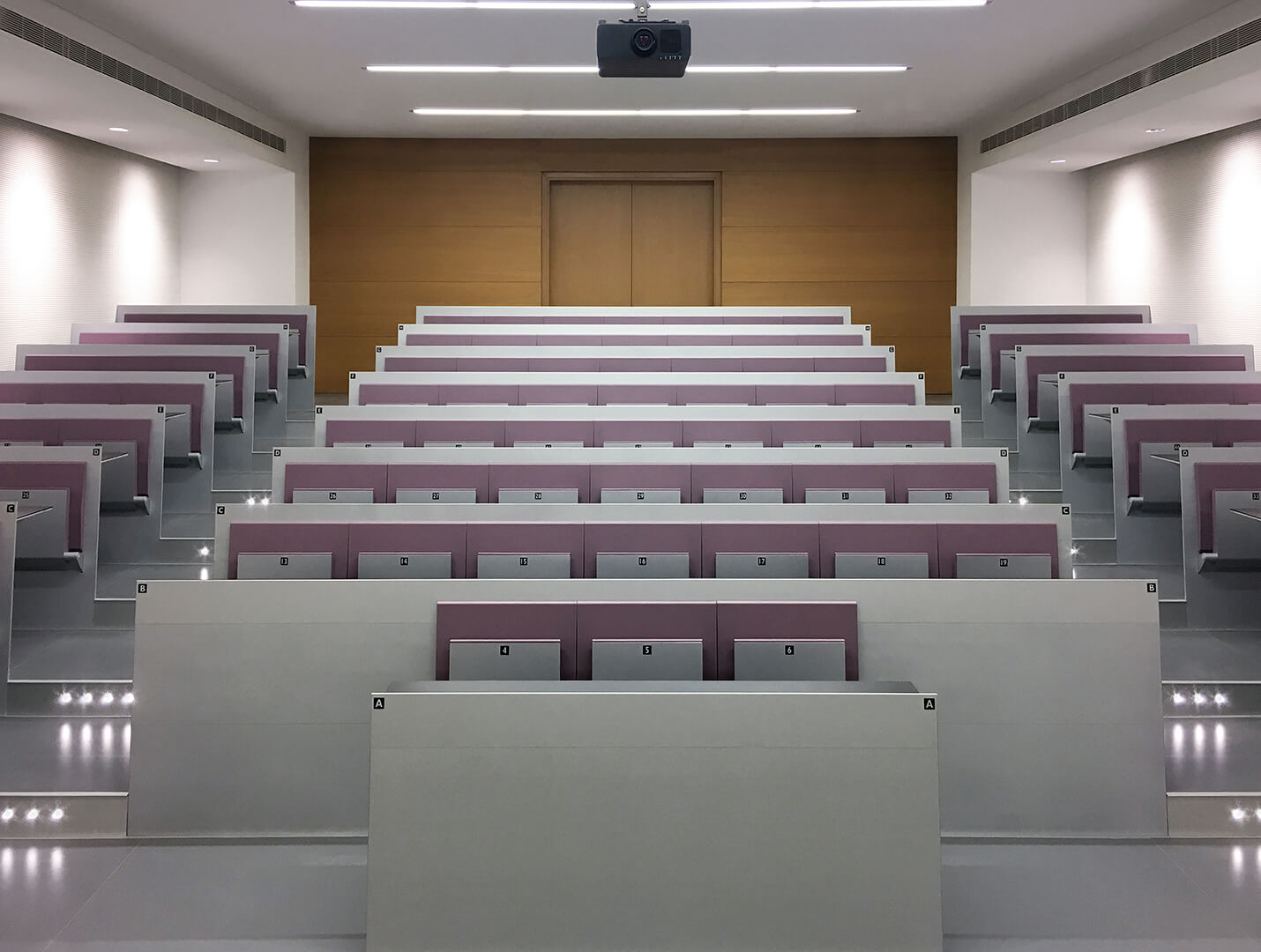 LAMM has taken part to the works by installing its Blade study benches (200 seats) in the two big lecture rooms. Blade study bench, designed by Dante Bonuccelli, is characterised by an aluminium structure of reduced thickness, which, together with the extreme rigour of geometry, contribute to create the illusion of two-dimensional shapes. On purchaser's request, integral polyurethane seats and backrests have been customised with a lilac colour. Moreover, seats have been provided with tip-up mechanism with silent shock absorption return. The fixed writing tops covered with scratchproof HPL have also been equipped with power supplies and data cables hidden by easily accessible tip-up aluminium caps.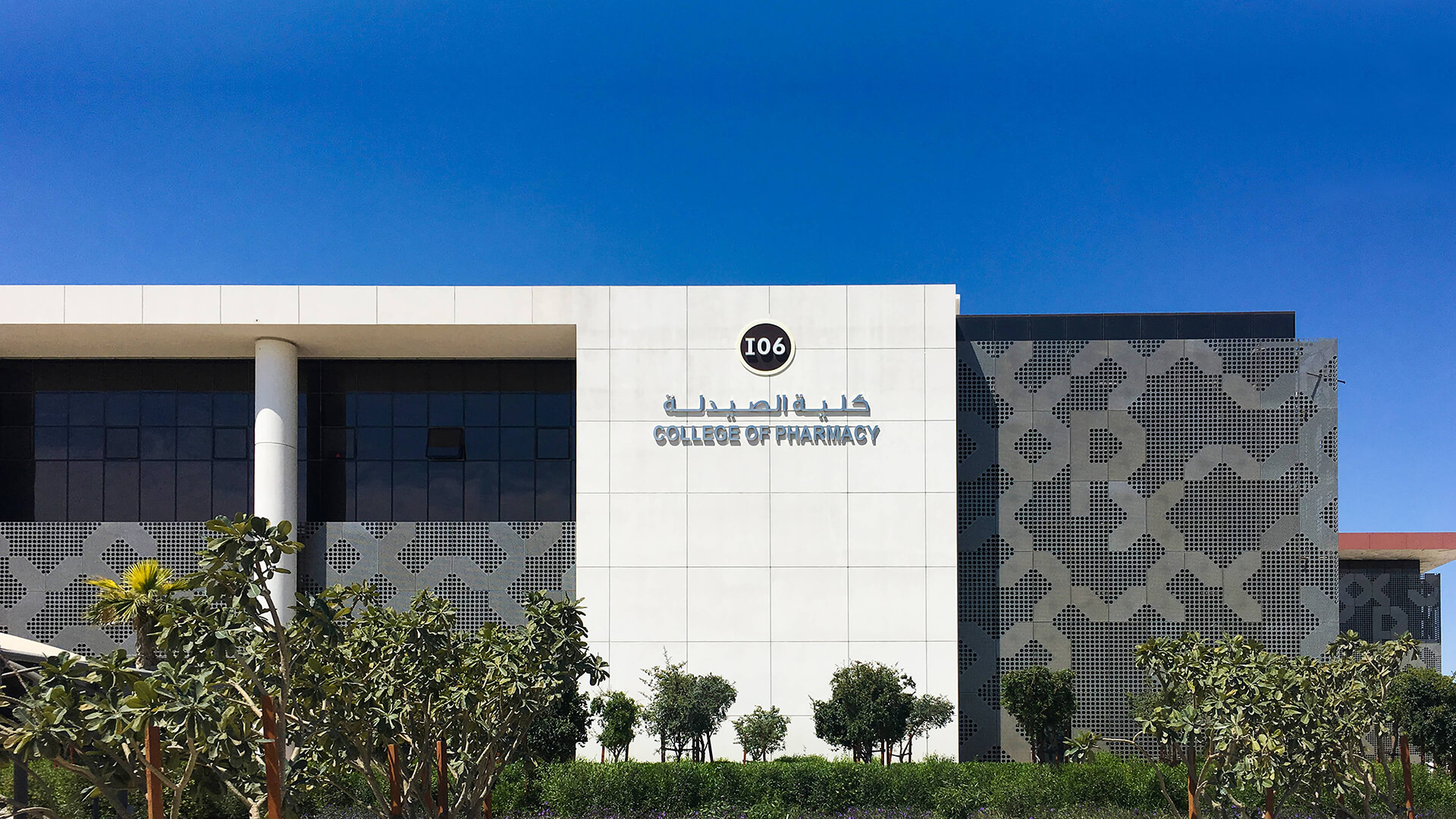 This recent supply strengthens LAMM's vocation for high-level universities and training centres without territorial boundaries.
Project name: New College of Pharmacy – Qatar University
Location: Doha, Qatar
Year: 2018
Architectural Project: Mimar Group
Client: Qatar University