Services
LAMM can support customers in all phases, from design to production, feasibility study and installation included, finding every time the best solution for specific requests. Moreover, the company offers the possibility of customising the supply by developing a brand-new concept or by redesigning series products.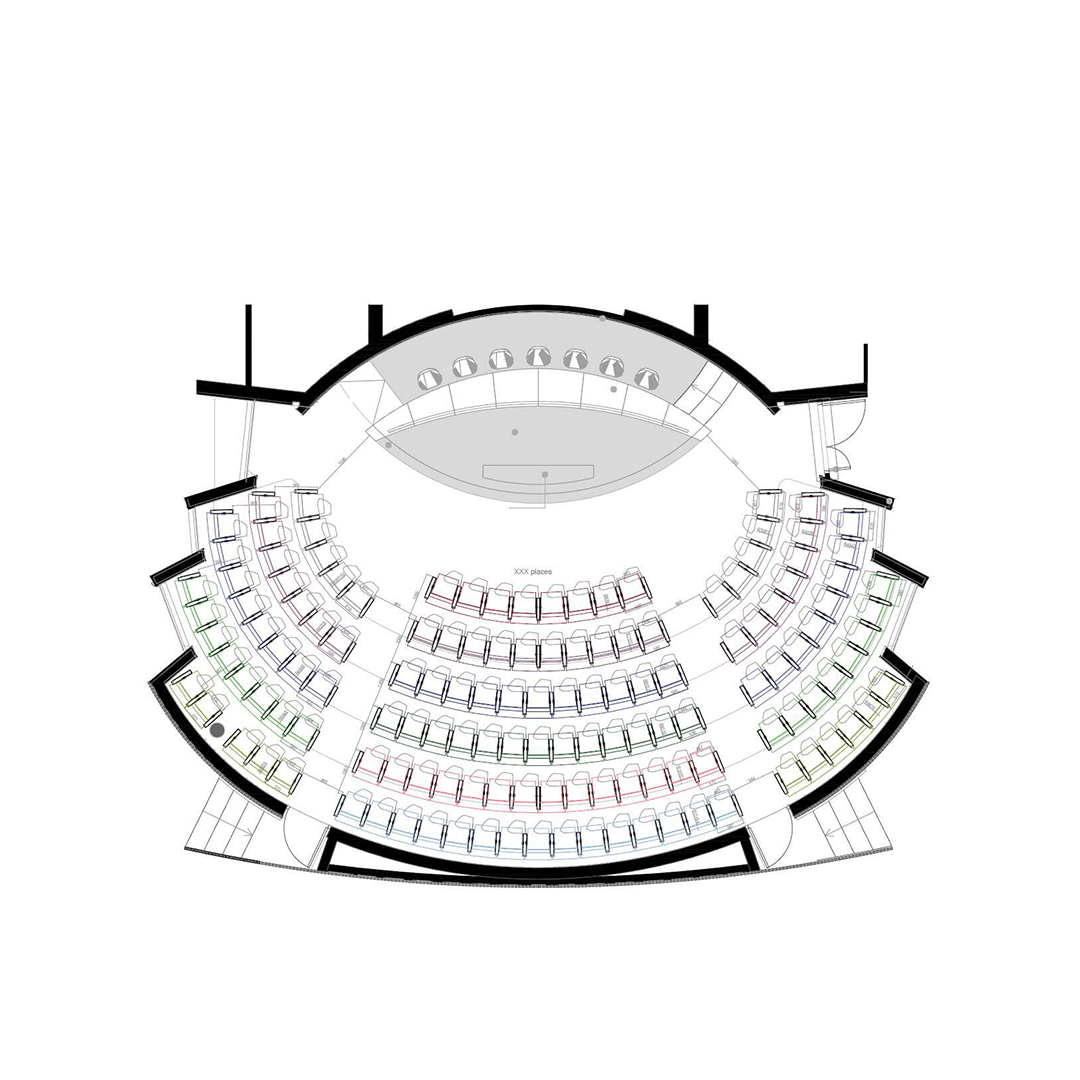 An estimate with its specific layout, the prompt and precise high-quality production, the logistic management of deliveries, the product installation and testing and the aftersales assistance are only some of the services provided. LAMM can also conceive turnkey projects by taking on the role of general contractor.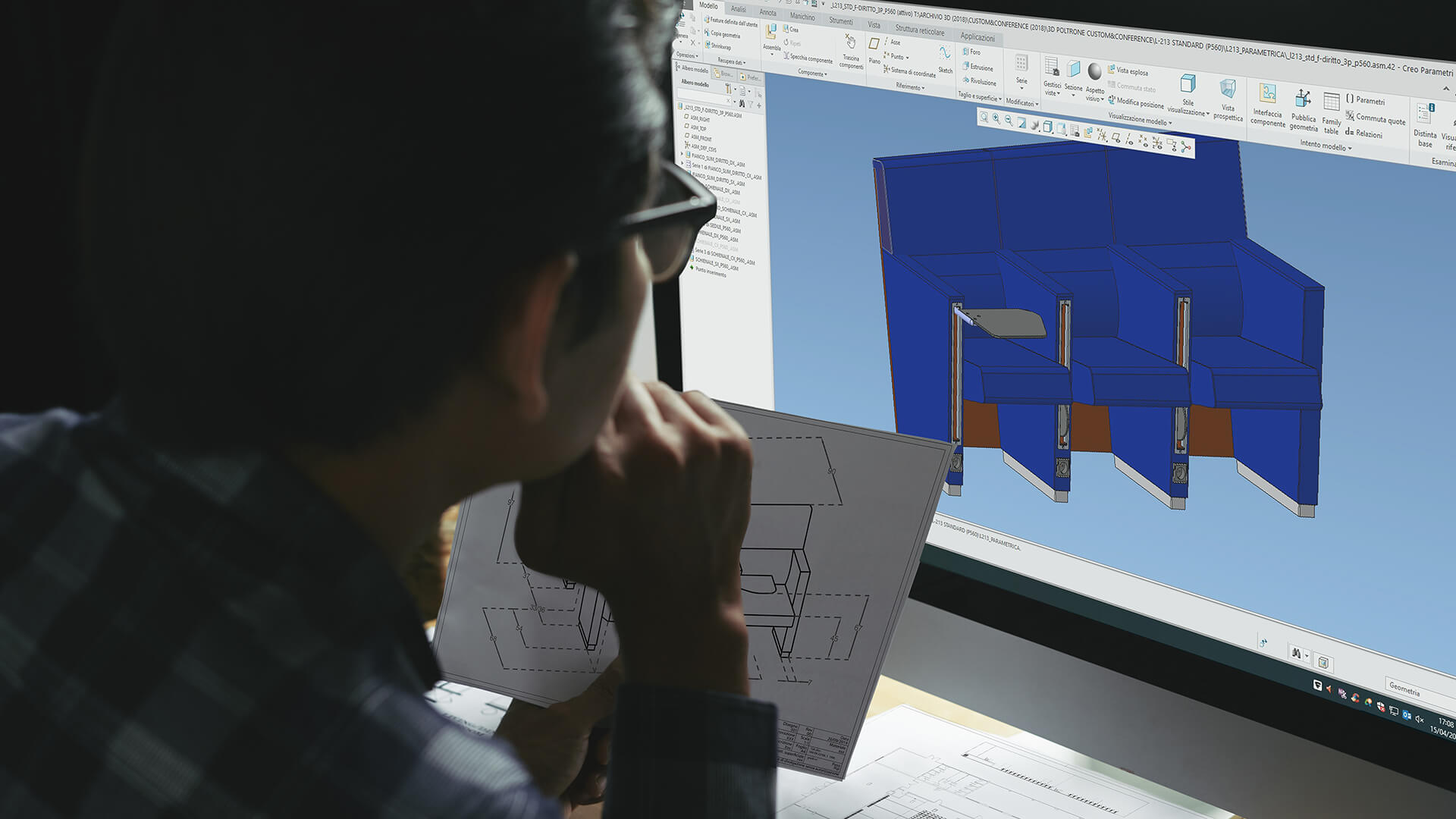 Customisation
LAMM can meet the flexibility and customisation objectives expressed in the uniqueness of each project by modifying and adapting its seating systems and study benches as well as developing original, innovative solutions.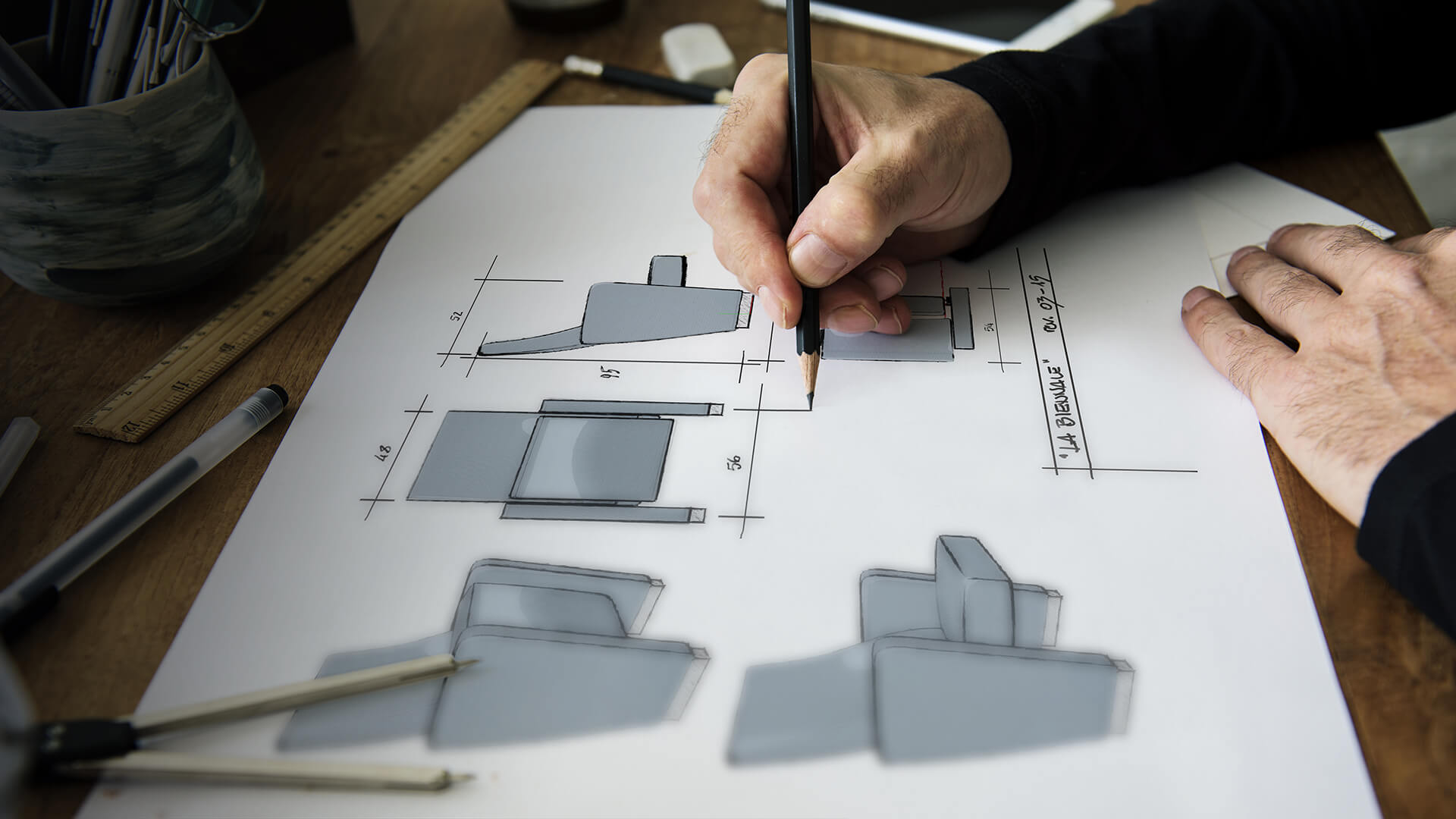 Multimedia
Study benches, armchairs and seating systems are designed to promote maximum integration and synergy with all multimedia systems used nowadays in educational and conference activities. The concept developed by LAMM is inclusive and highly flexible, featuring totally integrated, protected and flexible wiring that can be adapted and customised to a wide range of needs. The interconnection devices go perfectly with the overall design, and are also easy and intuitive to use.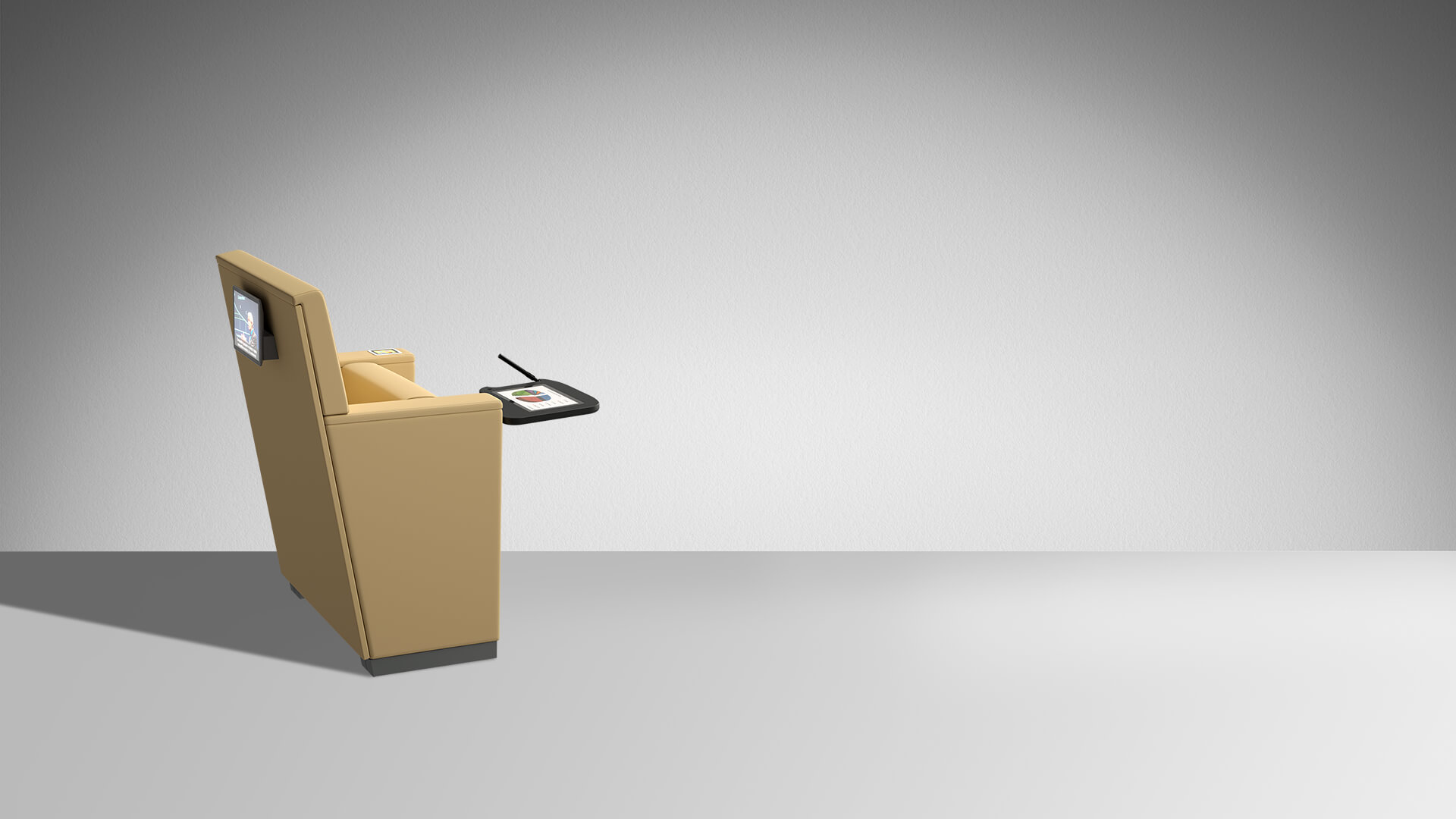 Acoustics
Acoustic comfort is a key element for the proper functioning of a classroom, conference room or performance space. In order to achieve the highest levels of acoustic comfort, LAMM can provide architects and designers with a dedicated service divided into two specific action areas: the specialisation of its seating systems, which have already been designed to offer sufficient performance in this area and, last but not least, the total space outfitting conceived to offer the highest levels of comfort, making use of the expertise provided by Caruso Acoustic®, division highly specialised in the production of sound-absorbing panels.