LAMM's commitment to environmental policies goes beyond simple compliance with the relevant laws. Seeking virtuous processes, waste reduction, energy efficiency, low environmental impact and careful material selection are just some of the commitments the company takes on in the Green Economy area.

LEED® CREDITS
LAMM is officially part of the GREENiTOP® 'green community', i.e. a small group of exemplary companies that care about the environmental performance of their products in the context of LEED®-certified green buildings. LAMM products play a decisive role in helping those who adopt them to achieve the highest building-sustainability scores based on LEED® assessment standards.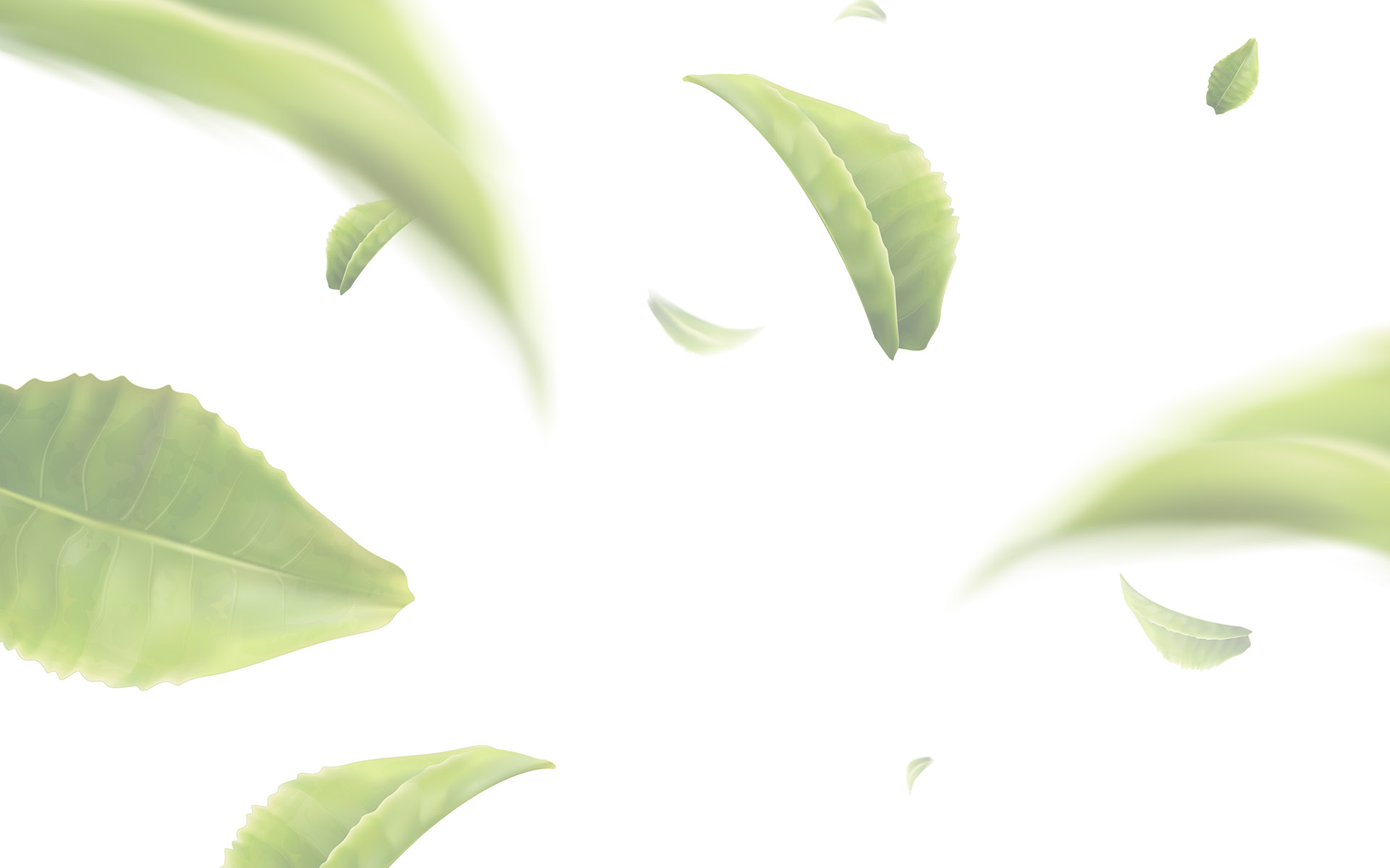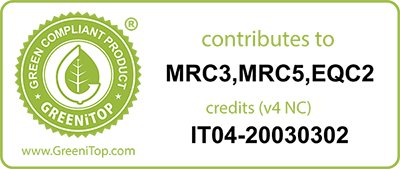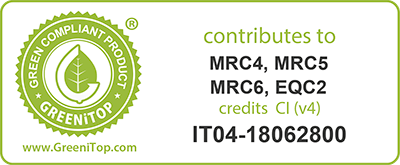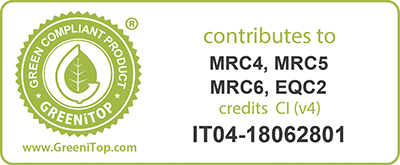 Certifications
LAMM is certified in accordance with the most important national and international standards for environmental protection. The UNI EN ISO 14001 standard is an optional procedure shows the company's will to set up and implement an environmental management system, including through the monitoring of its activities, and systematically seek improvement. The FSC® certification of type Chain of Custody guarantees the traceability of the materials coming from responsibly managed forests, from the producer to the final customer. The Eco-Management and Audit Scheme (EMAS) is a voluntary environmental management instrument, developed by the European Commission wich enables organisations to assess, manage and continuously improve their environmental performance.

Packaging and transport
In accordance with European Directive 2004/12/CE on packaging, LAMM implements targeted solutions to ensure eco-compatibility, salvaging, recycling, or safe disposal for people and the environment. Packaging is designed for reduced size. The vehicle fleet comprises solely low-emission vehicles.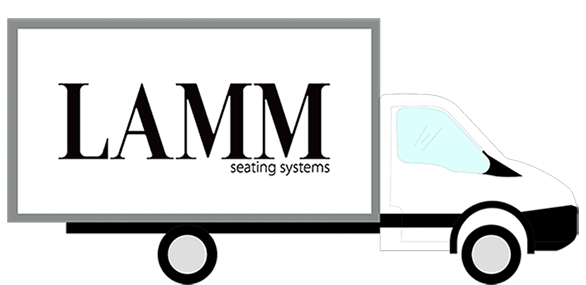 Raw materials
Materials are selected to limit their environmental impact during production, processing, recycling and disposal. Timber is FSC® certified, guaranteeing it was sourced from responsibly managed forests. Chipboard panels made of recycled wood are in Class E1 for formaldehyde emissions. Aluminium has a high recycled raw material content and, in turn, can be totally reused at the end of its lifecycle.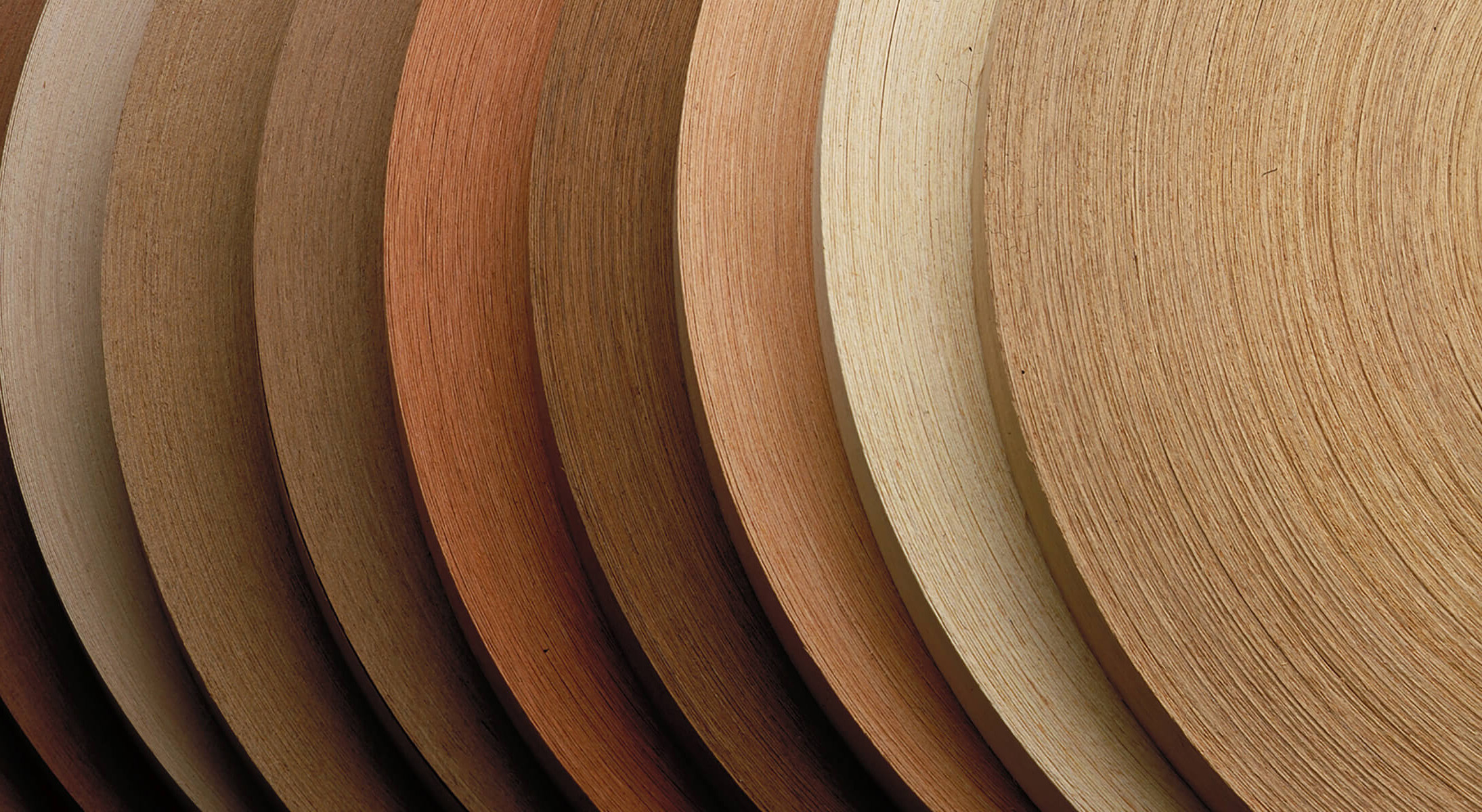 Research and sustainability
LAMM also conducts research and development in the sustainability field, by participating in reuse design initiatives such as UMUL (Use More Use Less). The objective is to test innovative solutions for reusing disused materials and components, as well as alternative production systems that combine highly aesthetic products with ecological and sustainable content.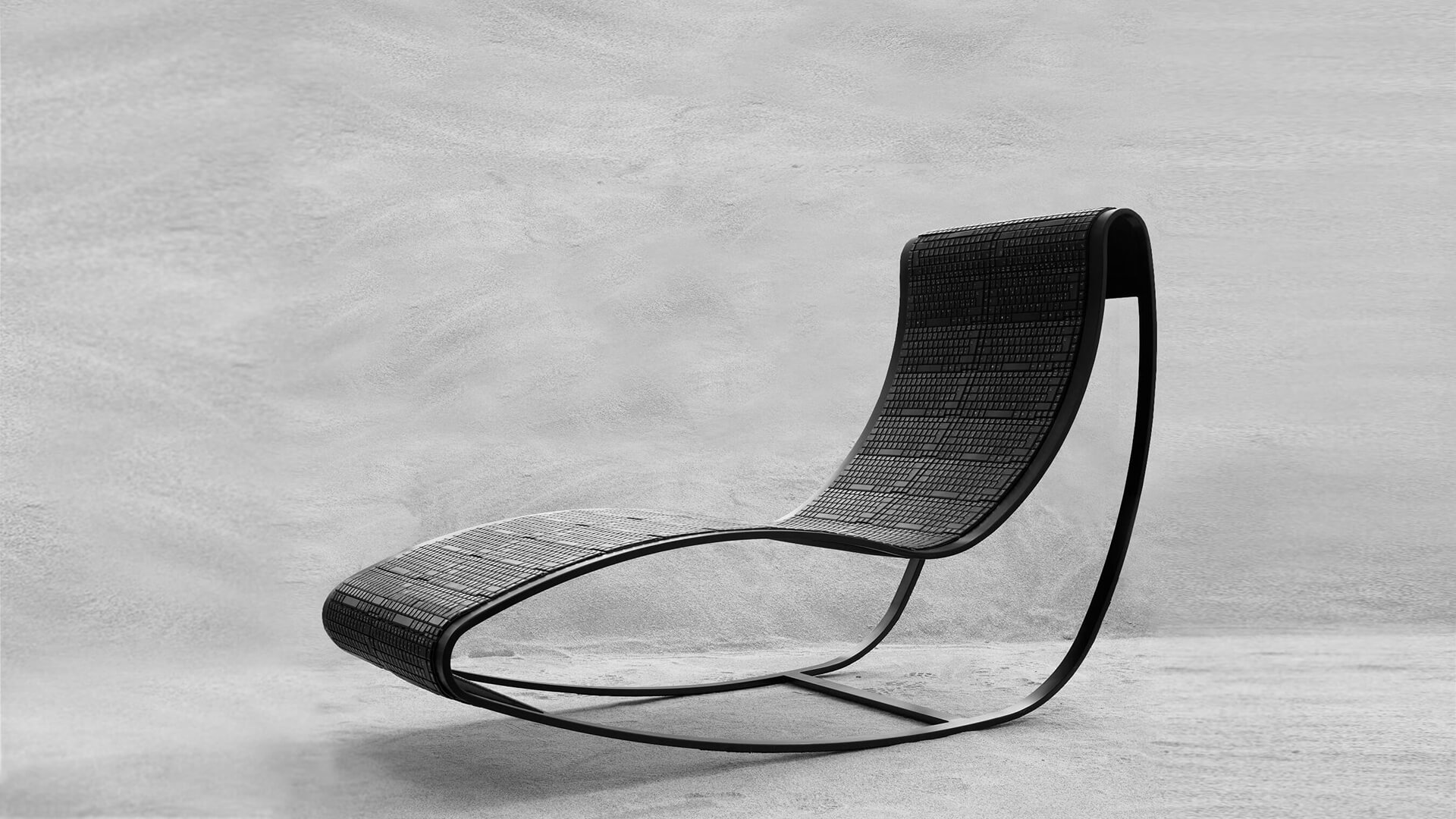 Waste reduction
Minimising raw material waste is a concrete commitment of LAMM and a goal it pursues with numerous tests aimed at optimising the use of resources. Examples include the prototype-chair Wotu, whose production cycle - 90% powered with electricity obtained by waste-to-energy incineration of wood production waste – was developed to obtain the entire product from the same tree.