24.02.2022
LAMM obtains the EMAS registration: a further step to support environmental sustainability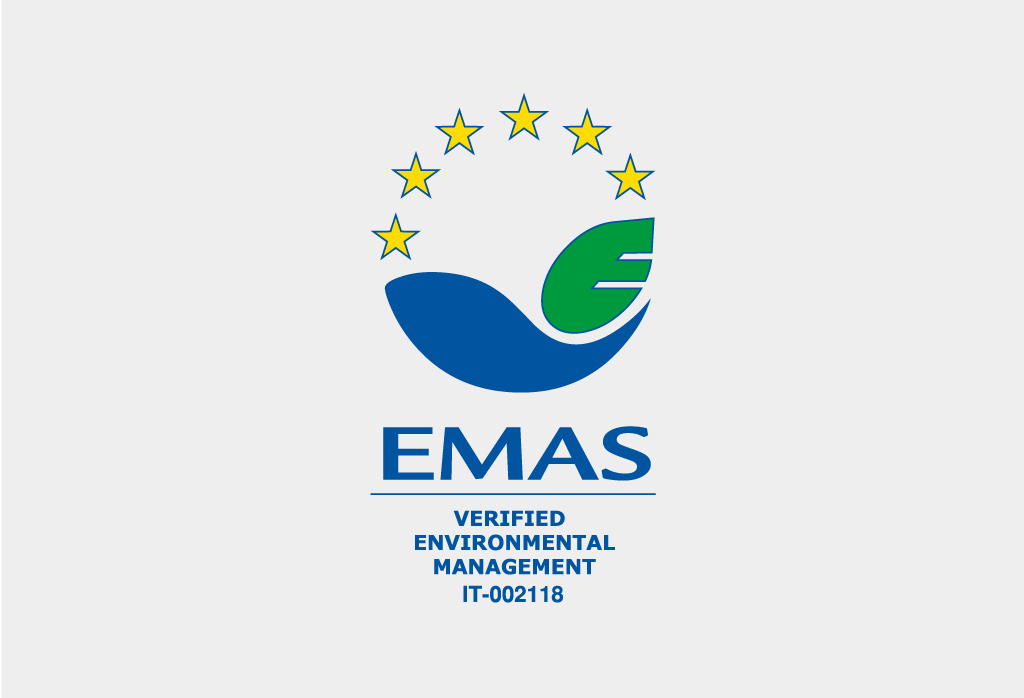 The Eco-Management and Audit Scheme (EMAS) is a management tool developed by the European Commission for all those organisations – either private or public – wishing to assess, monitor and improve their environmental efficiency. EMAS aims at promoting continuous improvements in ecological performance, sharing with clients and other interested subjects relevant updates on the organisational model adopted, also via the publication of a "statement" (the so-called Environmental Statement).
Over the past few days, LAMM has received its registration of the EMAS certificate with no. IT-002118, a further testimony of its considerable commitment to adopting "green" policies and for its social responsibility on multiple levels.
This important recent goal is part of a path that, over the years, has enabled LAMM to achieve certification according to the main national and international standards of environmental respect and obtain certifications UNI EN ISO 14001, FSC® Chain of Custody, complete the LEED® mapping and obtain the Minimum Environmental Criteria (CAM) recognition for products forming part of the Conference, Education and Public collections.
DOWNLOAD THE REGISTRATION CERTIFICATE