03.05.2017
LAMM IS CERTIFIED FSC®: a continuous commitment to the environment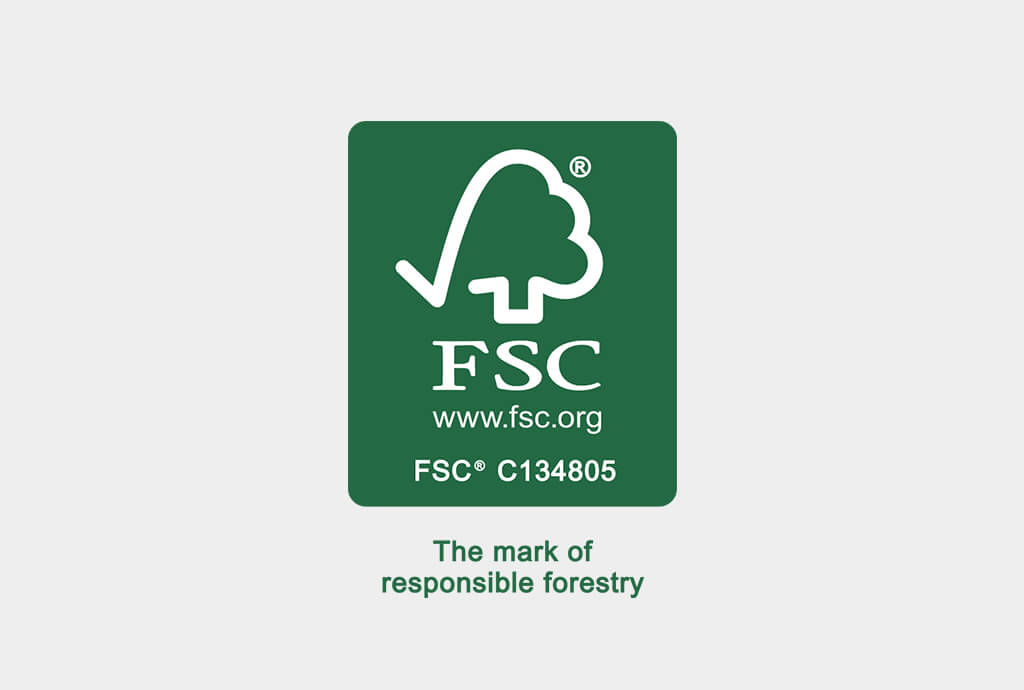 LAMM ongoing attention towards the environment and the responsible use of resources is demonstrated by the obtainment of FSC – Chain of Custody international certification.
This certification adds to a series of voluntary certifications, such as for instance ISO 14001 Environmental Management System, that accredit the choice of the company made years ago to activate eco-friendly and cost-effective business processes able to produce continuous benefits.
Thanks to FSC – Chain of Custody (CoC) voluntary certification, LAMM guarantees the traceability of the materials coming from FSC-certified forests from the producer to the final customer; this results in a proper, transparent and controlled production, which provides an active contribution in the context of a responsible forest management.