30.04.2020
LAMM is ready to restart!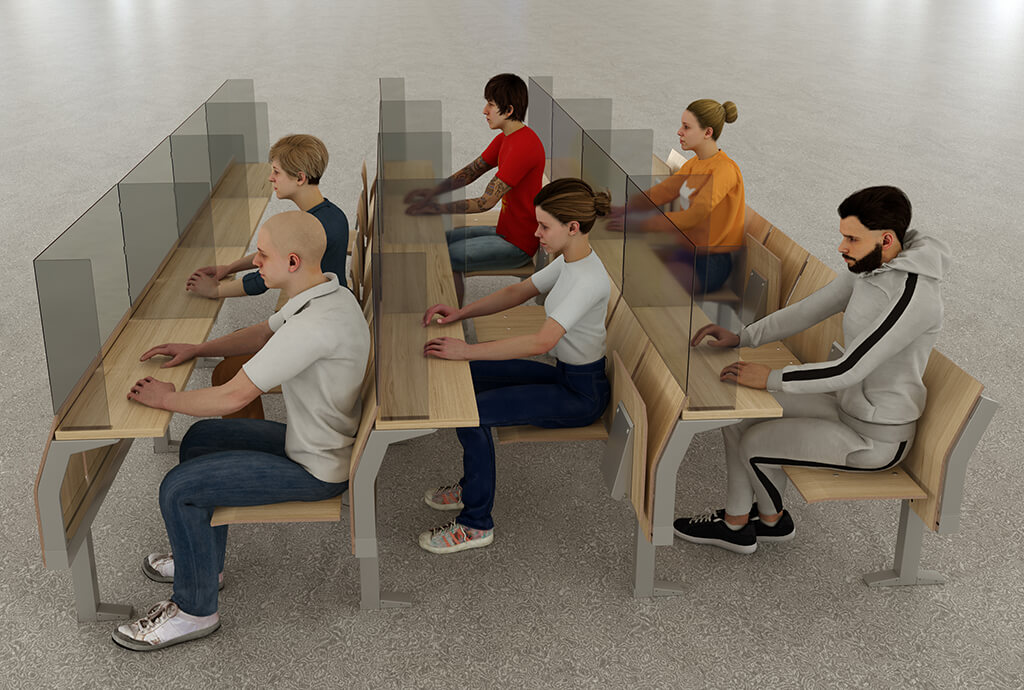 On 4 May, the LAMM facility in San Secondo Parmense (PR) will open its doors once more and we will get back to work with the same passion that has always driven us.
The forced closure period of the head office did not result in activities grinding to a halt, but provided an opportunity for us to reflect on the need to implement actions and strategies that would help to get operations going again quickly, aware of the major responsibility that the company has at this difficult time to all those who, for various reasons, have worked and collaborated with LAMM—a company firmly rooted in its region yet known far beyond local borders—for a long time.
First and foremost, absolute priority was given to ensure that all necessary protective measures for staff were adopted to ensure safe resumption of activities: sanitised work environments and production lines, new organisational measures and diversified procedures, in line with current standards imposed by the COVID-19 contagion-containment regulations and by the need to use work spaces in accordance with preventative measures that we will all be required to adhere to.
If it's true that you can turn difficult situations into opportunities, LAMM wanted to rise to the challenge now more than ever before. During this period, our technical research and development staff have, in full compliance with operational measures adopted by the company, developed design solutions to enable social distancing when teaching and carrying out support activities, based on the installation of special dividing panels made from see-through material, which are impact-resistant and can be equipped with an automated sanitisation system. These can be applied to benches in classrooms, canteen tables or even reading stations in libraries.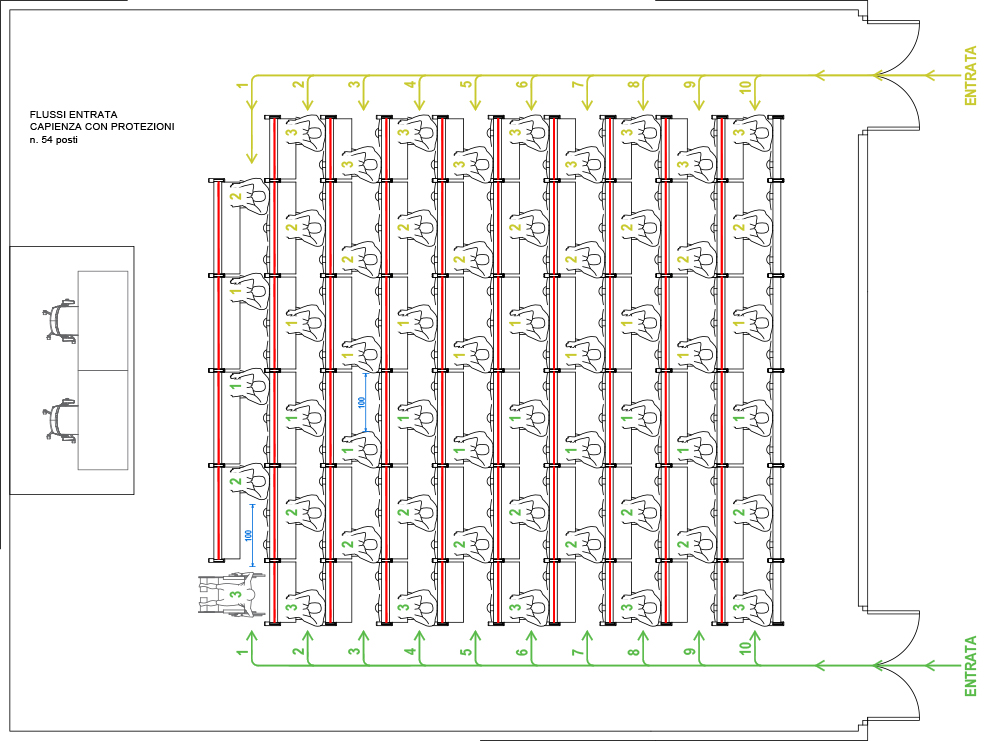 The solutions being developed enable us to maximise safety in areas normally designed for collective use by integrating social-distancing rules, resulting in the creation of individual and separate stations suitable for communal areas.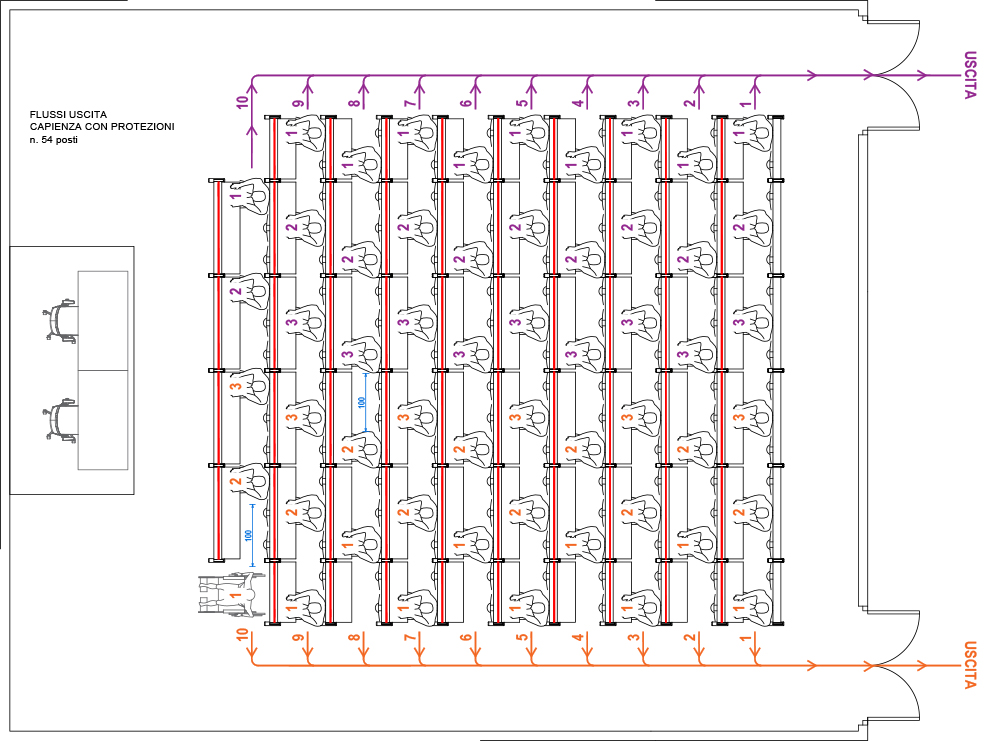 These developments are the result of the company's experience in designing customised solutions and bespoke products and its ability to innovate, assets that we must take advantage of in order to overcome the greatest challenge of all: reviving production momentum in the common interest and getting back to normal as soon as possible. Now is the time to bring ideas to life