13.06.2019
LAMM sponsor of Fuoricinema Milano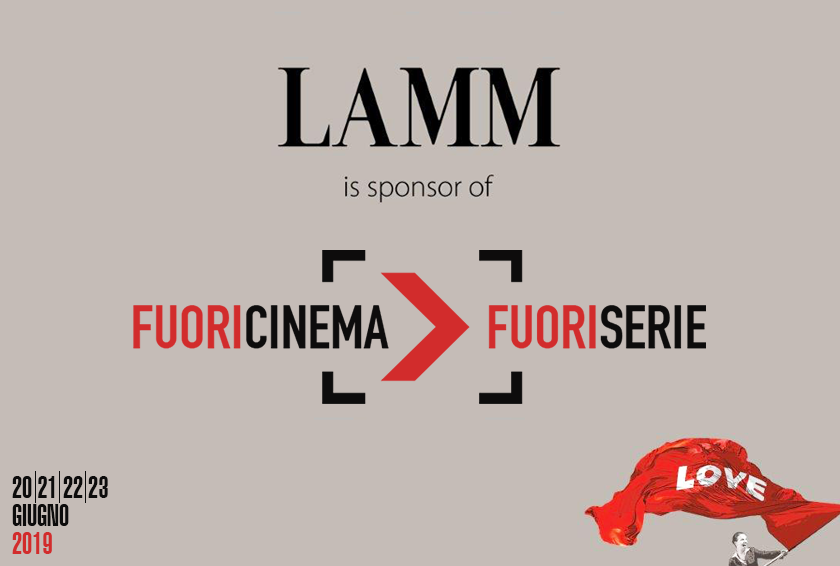 LAMM confirms its support and participation as technical sponsor of FuoriCinema, an important event of meetings and screenings concerning the world of cinema, which will take place in Milan from 20th to 23rd June 2019 in the heart of Porta Nuova at Anteo Palazzo del Cinema, Chiostro di Santa Maria Incoronata and in Via Milazzo.
Now in its fourth edition, this pop-flavoured event will be the setting for interesting stories and reflections about dreamed and real Love, in a harmonious dimension specially conceived to promote a dialogue between the audience and the artists in order to encourage and enhance the sharing of ideas as common asset.
However, the concerned themes will not only be those of cinema and show business: Fuoricinema also means social commitment. Through the collaboration with the world of fashion, food and design, the organisation will undertake to collect funds for Milanese charities.
The support and participation to such important events are a confirmation of the company interest and desire to contribute to the spread of culture and good information in a prestigious context of great intellectual importance.