03.06.2020
LEED® credits testament to LAMM's excellence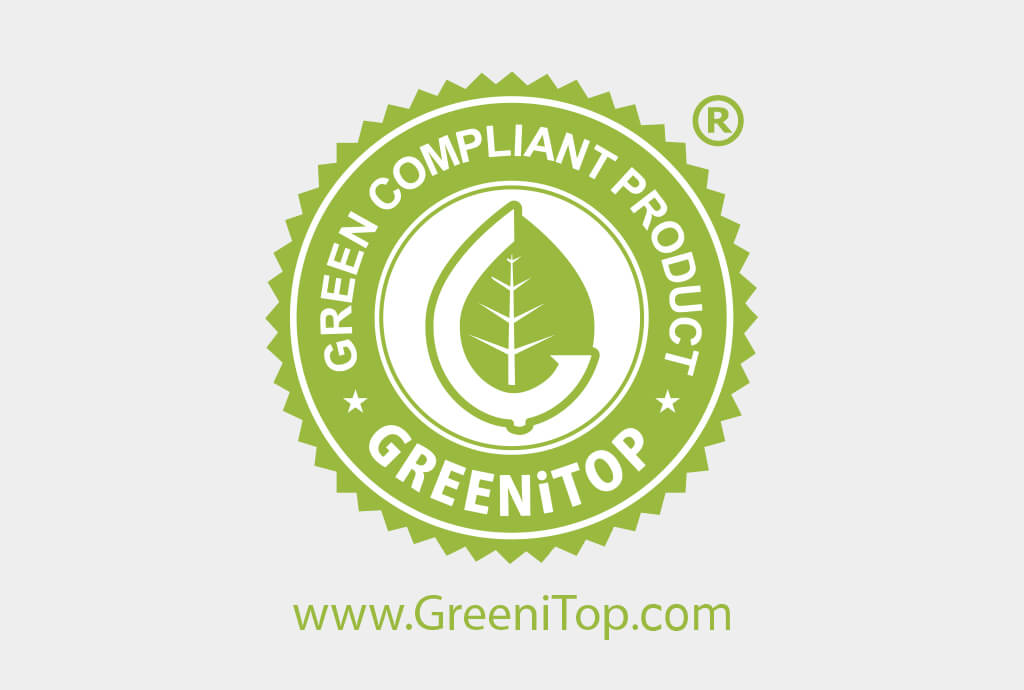 The completion of LEED® mapping is testament to the long-term vision aimed at making LAMM a leader of what has been referred to as the fourth industrial revolution: environmental awareness, sustainability and protecting human health
LEED® — Leadership in Energy and Environmental Design — is a voluntary building certification system applied in over 140 countries worldwide.
The LEED standard was developed in America by the U.S. Green Building Council (USGBC), a non-profit association founded in 1993, which today has more than 20,000 members and aims to promote and develop a global approach to sustainability, recognising outstanding performance in key areas of human and environmental health.
The competitive advantages for those who decide to adopt this international standard can be seen, above all, in the high end quality of construction and in the considerable savings in running costs made by buildings constructed when compared to conventional ones. While true that the LEED® rating system certifies a building, there is no doubt that selecting environmentally preferable materials and furnishings helps to achieve the highest scores.
'Mapping' was recently completed for products from LAMM's Conference, Education and Public collections in accordance with LEED® assessment standards. This provides the best evidence of the outstanding performance and effective contribution that LAMM solutions provide in terms of building sustainability, enabling those who adopt them to achieve levels of excellence in building certification. In this way, LAMM is increasingly capable of offering products that combine high-quality aesthetics with eco-friendly and sustainable materials.
LAMM is officially part of the GREENiTOP® 'green community', i.e. a small group of exemplary companies that care about the environmental performance of their products in the context of LEED®-Certified Green Buildings.
This important milestone is part of a long-term vision that LAMM has been committed to for many years now, with a holistic approach to sustainability evidenced by the achievement of UNI EN ISO 14001 and FSC® Chain of Custody certifications.
LAMM's commitment to environmental policies goes beyond mere compliance with laws in force. Pursuing ethical processes, waste reduction, higher energy efficiency, low environmental impact and carefully selecting materials are just a few aspects the company is committed to with regard to 'Green Economy' objectives.