14.06.2017
F50 & T200. LAMM presents its new Conference products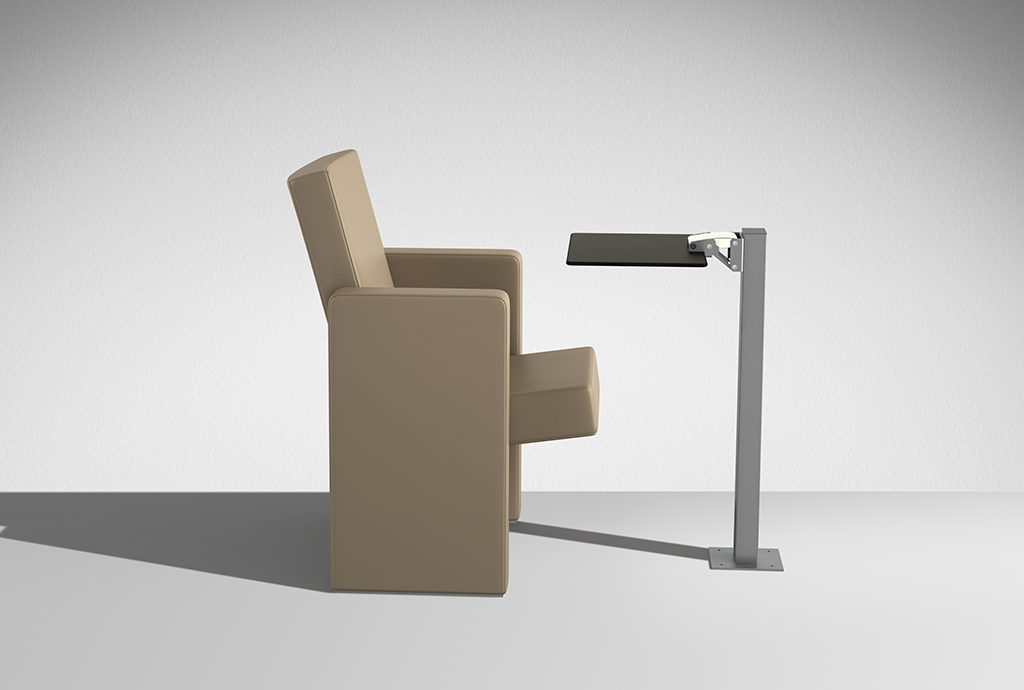 The Conference product line by LAMM is further enriched by the integration of two new products conceived to meet the changing market requirements: F50 armchair and T200 table.
The new creations proposed by LAMM combine tradition and innovation, design and functionality, craftsmanship quality and unprecedented technological solutions, and complete the diversification and restyling process of conference hall and multipurpose space armchairs.
F50 is an armchair for conference halls, auditoriums and multi-purpose spaces, characterised by its versatility and a wide range of accessories, which makes it possible to customise each installation according to specific project needs. Inclined and shaped backrest, whose curved internal structure has been specially designed to ensure a better sitting comfort.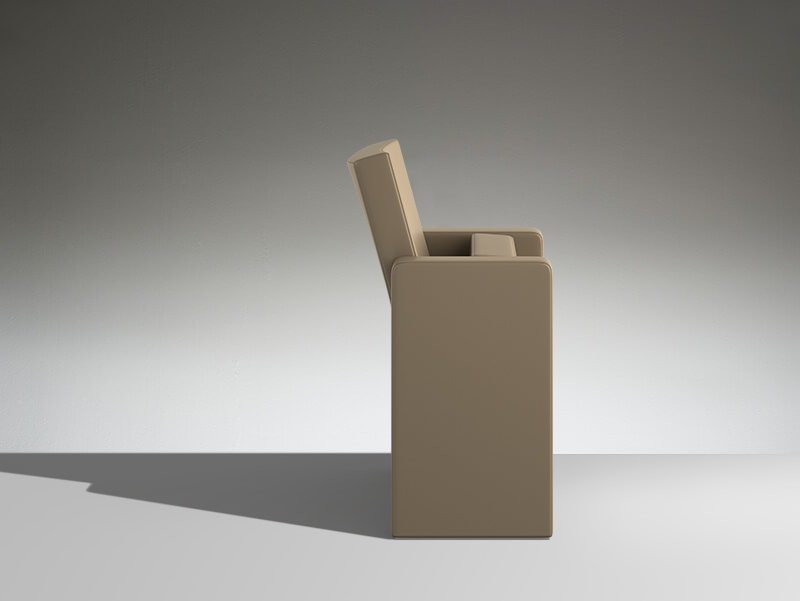 An absolute novelty is T200 tip-up writing table on single base, produced to supplement conference hall, auditorium and multipurpose space armchairs, characterised by structural solidity, essential design and practical use. The table can be integrated to different armchairs in the catalogue, and equipped with cutting edge technological and multimedia elements.